HFC Teams
Work with high-performing design and engineering talent that's in-demand, on-demand.
Find your crew
At the center of every win in business are the people that worked together to make it happen. Growing teams may need experienced talent fast to keep up with evolving business demands. Established teams may look to modernize their technology stacks, or develop more sophisticated design systems and practices to stay competitive.
HFC takes the care to understand partners' needs deeply and hand-assemble a qualified team. HFC has helped numerous partners in all phases of development strengthen their teams and unlock potential by offering productive, self-driven high-EQ collaborators who get things done.
Why HFC Teams?
Fill gaps in design & engineering skills
Manage team growth with on-demand talent
Tackle modernization & improvement projects
How it works
Align on needs for headcount, skillset, onboarding process, and work practices

HFC supports individual team members and pods

Candidate evaluation and feedback

Selection and onboarding

Ongoing communication and re-evaluation of needs and fit
Related Work
Abacus
Our product team worked closely with Abacus to help launch a landmark, platform-wide feature
Learn More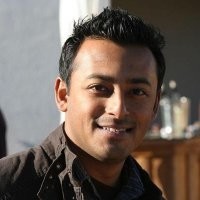 HappyFunCorp has been a great partner to us throughout the years. We first engaged them to help us rebuild about.com. Many years and two name changes later, they're still the first people we call when we need help staffing.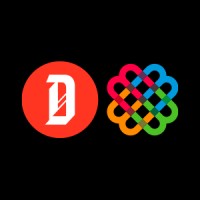 Nabil Ahmad
CTO, Dotdash Meredith
About Our Culture
HappyFunCorp strives to cultivate an environment where talented people can do great work – and have fun doing it.
Positivity. It's a Happy Fun team, and we aim to keep it that way.
Selectivity. We're built on trust, and that trust is rooted in every HappyFunCorp team member bringing high EQ as well as sharp technical skills to the table.
Efficiency. We know time matters: for our clients, our families, and our passions. We respect it by continuously working smarter to the benefit of everyone we work with.
Collaboration. We know that software is a team sport – and we're better when we work together.