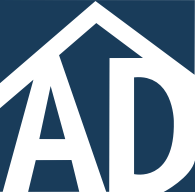 Building a Durable Best-in-Class Ecommerce Business
Architectural Design's team has grown to become the top player in house plans sold online
Architectural Designs
Jon Davis is owner of Architectural Designs, a one-time print magazine that has grown from digital upstart to market leader in house plans sold online. (House plans are designs for homes that can be built by contractors.) Jon and his team deal in dreams, and they've been on a remarkable run, building out a lead in the market – Jon calls it his "moat" – with HFC as a partner for over five years. Jon's other half in the office, Kitty Connor, joined the company in 2012 and puts AD's success this way, "every year I have been at AD has been better than the last one." This is a bit of an understatement.
Here are some highlights
AD's Alexa rank, a measure of overall popularity, was once well below the former house plans leader, but AD now has a commanding lead in 1st place among the competition.

They average millions of visitors per month, with a commanding presence on social media platforms like Pinterest and Instagram

They've grown their email list deep into six figures.

2020 was AD's biggest year on record, +70% revenue YoY.

January 2021 was the biggest month on record for AD, more than doubling sales from the January before and nearly tripling the January before that.
AD's revenue growth has consistently outpaced housing starts over the years, including 2020 when COVID-19 gave the industry a bit of a boost. Remarkably, through all of the growth the AD team has remained nearly the same size. Jon attributes this to his team's can-do culture and focus on work/life balance that mirrors HFC's – "You [can do more with the same people when] you have the right people ... who understand that, hey, 9:00 to 5:00 is for work." The team's success wouldn't be possible without drive and a tight-knit culture, the latter evidenced by their daily group lunches. HFC has also helped to supercharge this winning combination with wide-ranging automation.
AD's relationship with HFC has evolved from a one-off redesign project into a powerhouse partnership that has helped the company take the lead in their industry through a transformative redesign, innovative tooling to streamline operations, and a comprehensive marketing strategy tailored to the unique research habits and purchasing cycle of AD's customers.
Services
Engineering
Design
Product Management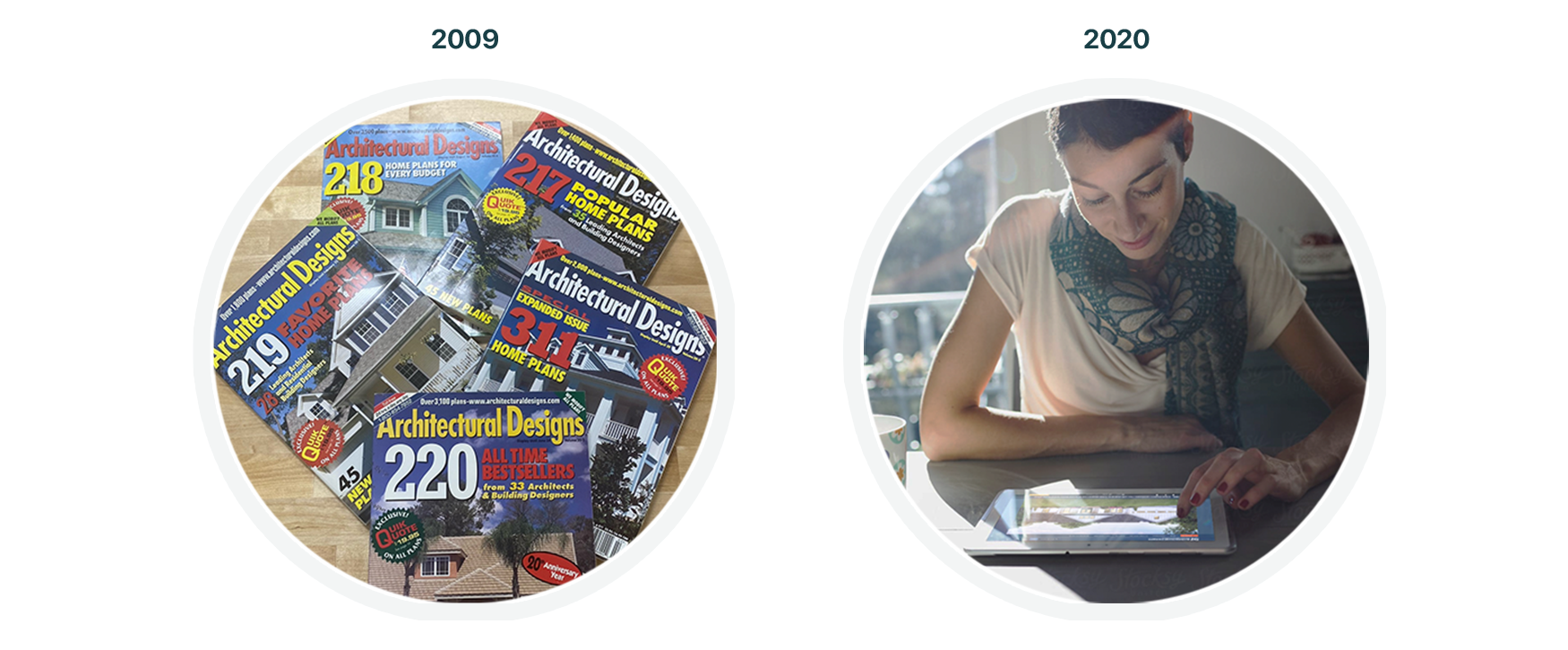 Getting Started
When Jon first came to us, he had run into trouble with his site. It was slow, not as attractive as he wanted, and not responsive – a real problem as mobile traffic was on the rise. A previous effort to redesign and modernize the site had resulted in a messy breakup with another vendor. As Jon puts it, "I came to [HFC], six figures in the hole and a year behind schedule…. And said 'you guys have to rebuild my site before it collapses.'" Jon had gone through his network and HFC was recommended by multiple people. Despite some trepidation, Jon decided to move forward with HFC on the redesign.
This wasn't just a reworking of the frontend code, though – it became a rewrite of the entire application to meet the standards of editability, look and feel, and speed that the team really needed. Fortunately, this redesign didn't take a whole year as the previous (failed) attempt had and Jon was back in the market with an improved site in less than 6 months. The experience left him thinking about the possibilities of collaborating in new ways.
Streamlining Operations with Custom Tooling
At one point, one of AD's biggest time sinks and operational headaches was processing modifications of house plans based on requests from buyers. Customers who wanted to add a window, knock out a wall, or add a mudroom to an existing plan would need a quote from the designer of the cost of the modifications. The tool to facilitate this had once been on paper, and earlier on was translated into a hosted Excel spreadsheet. The AD team also needed to coordinate communication with the designers to gather the quote, and actually purchasing the modified plans was cumbersome as well. The hundreds of modifications that needed processing each month became a bottleneck for the AD team. HFC's PM Eric Scott got to work understanding how the entire process worked in detail so that a new version could be developed that would be faster, easier to use, and more reliable. As Kitty describes the process, "that tool, which was a bear to make… Eric listened and distilled the madness."
The tool would have to be adjustable to the parameters of each of AD's hundreds of designers, perform detailed cost calculations, and clearly communicate the impacts to the customer in as automated a fashion as possible. The team set to building a working prototype to get feedback quickly from the AD team. "It was really fast," Kitty reflects.
The "mod tool" became a valuable part of scaling AD intelligently and efficiently. AD now processes thousands of mod quotes each year. As Jon put it, "That mod tool – if I didn't have a mod tool, I'd have more bodies in the office." This custom-developed solution is one of the most valuable tools in AD's kit for delivering top-quality service with a small team. Given the productivity gains for the existing team and the savings on hiring for manual processing, the ROI for this custom tool has been exceptionally high.
Optimizing Conversion
Once a year, AD and HFC hold an annual summit to talk about strategy for the forthcoming year. In spring 2019, AD was already a dominant player on social media. They had built out a lead in user photos of built homes which helped them sell more plans than their competition, and they had a massive amount of traffic. Some key initiatives to continue sales growth were hatched, but this summit also kicked off a new focus on user research and marketing strategy driven by HFC. AD was able to drive incredible traffic and excitement from its social accounts, but there was a feeling by all that there was an opportunity to make the site 'stickier' to customers as they shopped for the plan right for them. Research began with a large survey and interviews of past AD customers to learn more about the house plan shopping process, which fleshed out the user journey and stimulated new thinking on how to improve the site.
By Fall, new initiatives to grow newsletter signups, drip campaigns, and content marketing were under way, along with new paid campaigns that were showing strong ROAS. One year later, AD's conversion rate had doubled, setting a new record in November 2020 for conversion which was triple the rate just 18 months prior, in part due to the new features to incubate the leads of prospective plan purchasers and give them a better shopping experience. Jon describes the work of marketing lead Susan Poultan, who worked with Eric on these efforts, as the one who can "figure out strategies and solutions, plug them back into the technology side and take us light years beyond what we would ever do." Kitty notes, "She's a Godsend. She really -- in such a short period of time her initiatives have really been powerful."
AD have outperformed their peers by creating a dynamic, fun, and hardworking team atmosphere and by never resting on their laurels. "I think having the tap on my shoulder [of other companies] helps keep me competitive and hungry and looking out there – 'hey, what are they doing? what are we doing wrong?' or 'what can we do better, do better, do better,'" says Jon emphatically. Kitty reflects on her remarkable 8 year plus run, "to me it is so validating when we thought this little bitty family-owned business could never compete with a billion-dollar conglomerate. Well, guess what? Guess who came to town and guess who's not leaving?" Five years on, HFC's partnership is still a feel-good collaboration of teams working together to excel and enjoy every minute of it.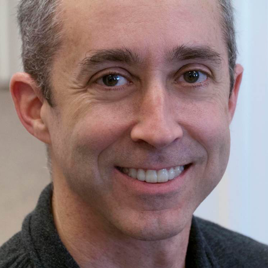 Working with HFC on a weekly basis has given us a competitive advantage, streamlined our workflows, and most importantly, their expertise has helped create a user experience unmatched by our rivals.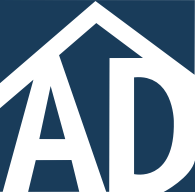 Want to start a conversation?