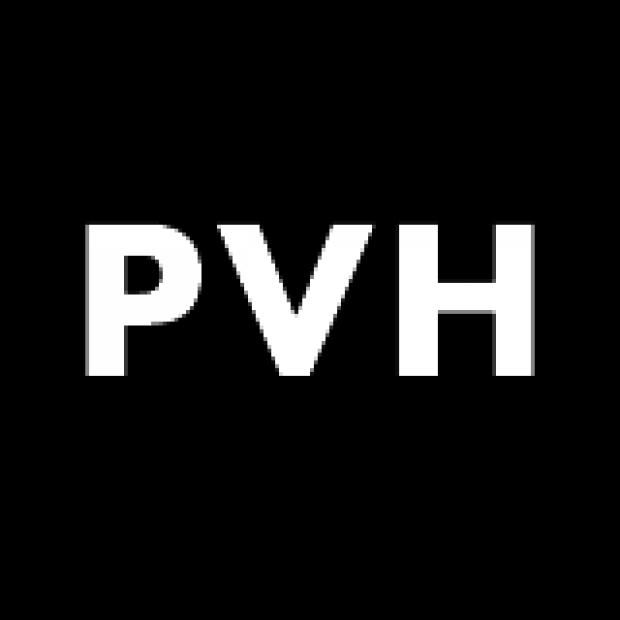 Making a Bold Statement in Sustainability
Global Fashion Brand Rolls out "Forward Fashion" Strategy
PVH
The Copenhagen Fashion Summit is the largest event in the world for sustainability in fashion, and in 2019, PVH had made bold steps forward in its sustainability strategy, dubbed "Forward Fashion." They crafted an ambitious plan to address climate change, and promised increased transparency, reduction of waste and hazardous chemicals, and programs for women, among other initiatives. PVH was excited to share this with the rest of the industry and the world. Futerra, the agency that worked with PVH to develop the strategy, brought in HFC to help create a digital showcase for this plan, with the intention of launching it in time for the Summit.
HFC designers partnered closely with Futerra to develop designs that fit the style guide and component library for the needs of the project. Given that PVH is a fashion brand, nailing the look and feel in the design – and pixel-perfect implementation – was critical. The end result included beautiful photography, video content, and simple but elegant content modules that PVH staff could add to and update over time.
Despite a very short timeline, the site launched successfully in time for the Fashion Summit in 2019 to positive reception.
Themes
Content Publishing
Services
Engineering
Design
Product Management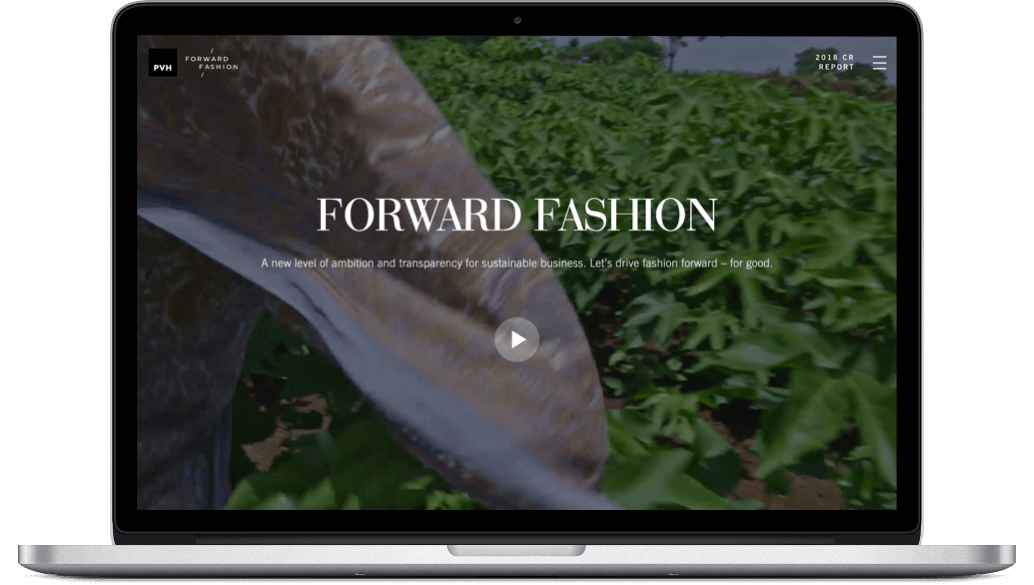 Want to start a conversation?