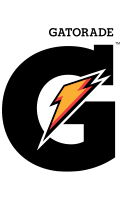 Building a Robust Platform for the Future of Hydration
Gx is a multi-device hydration ecosystem designed for pro athletes
Gatorade
Smart Design reached out to HFC to assist in building a bold new vision for Gatorade – one that combined the cutting edge of sports science research with new hardware devices that Smart had been building. HappyFunCorp was called in to architect and build the cloud and client software that powers the experience.
The platform, dubbed Gx, allows team managers and hydration specialists to track athletes' hydration utilizing a responsive web dashboard, a web-enabled scale, and smart bottles that report fluid consumption in real-time.
The centerpiece of the cloud system is the Recommendation Engine, which combines biometric data with details about an upcoming exercise event to generate science-backed recipes for athlete hydration.
Gx has been deployed to elite sports teams around the world, and in 2016 received an Innovation by Design Finalist nod.
Platforms
Web
Internet of Things
Android
Services
Engineering
Technical Project Management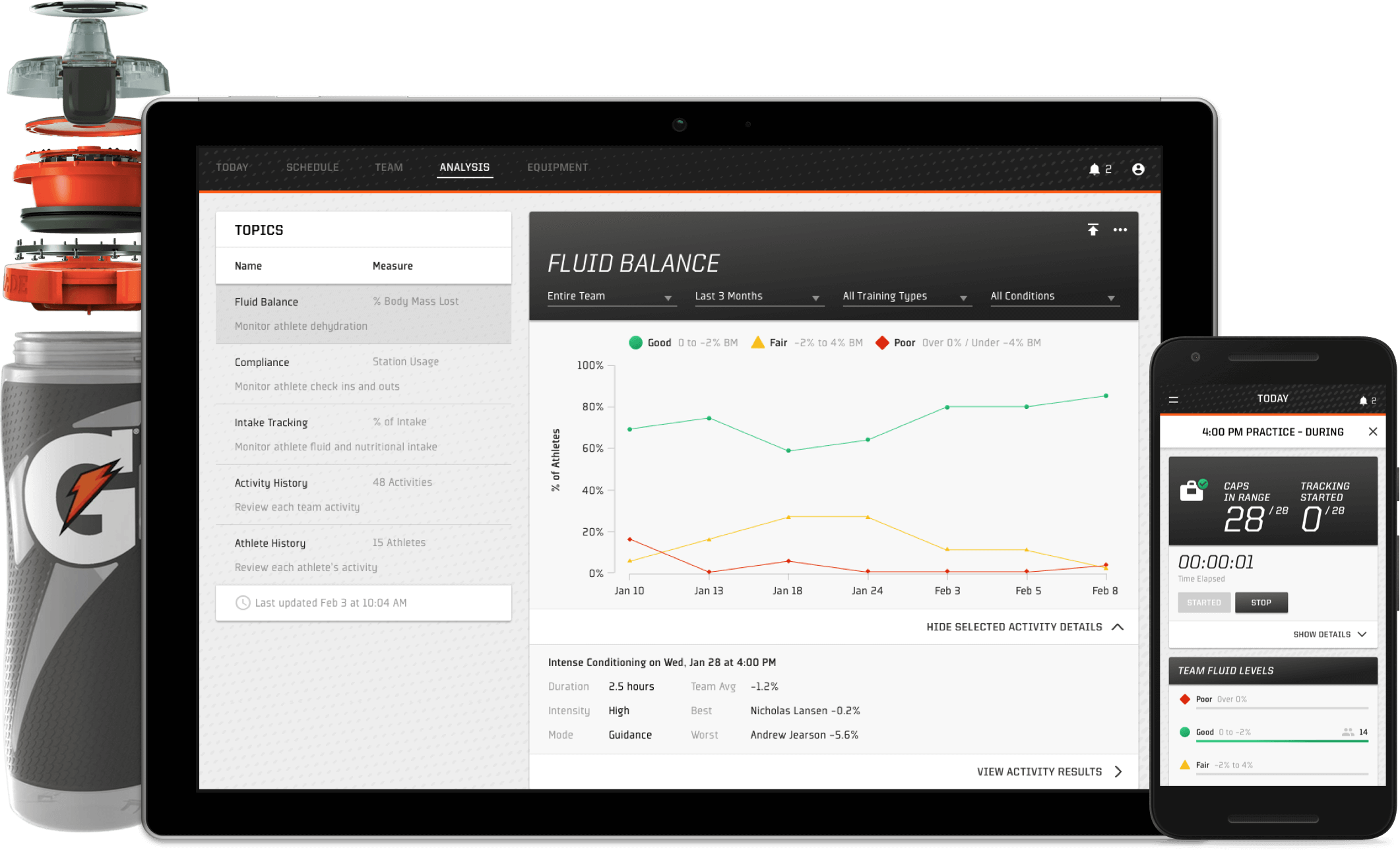 By the Numbers
2016
Fast Company Design Award for Smart Design
6
Professional sports teams
Want to start a conversation?