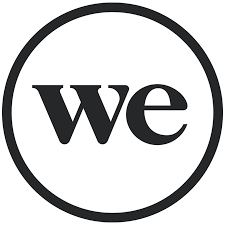 Launching a New Experiment in Temporary Workspaces
We built the technology underpinning WeWork Now, a retail/cafe/workspace share in Manhattan
WeWork
WeWork has become the most visible brand in shared office space around the world, though most of its business has been focused on long-term rentals. With an on-ramp to membership that could require big commitments, the company was looking for options to allow workers – especially freelancers, travelers, or early stage startups – to engage with the brand on a shorter term basis. That idea became WeWork Now (originally MadeByWe), a café, design goods shop, and desk or conference room rental space open to all, right in the center of Manhattan.
HFC worked closely with the We team, providing technology leadership and engineering on back- and front-end for the software powering the platform. In addition to building a reliable, easy-to-use, and attractive system, we were responsible for architecture and scalability. Guests can drop in, buy a flat white at the Bluestone Lane counter up front, then use the responsive web app to reserve a spot in the expertly-designed workspace in back. Staff use a native iOS app to administer check-ins and monitor guest flow and availability.
HFC was engaged in July 2018, and WeWork Now launched in January 2019 (under its original name, MadeByWe) to a very positive reception. The project was subsequently taken in house. You can visit the original site at 902 Broadway.
Themes
E-commerce
Hospitality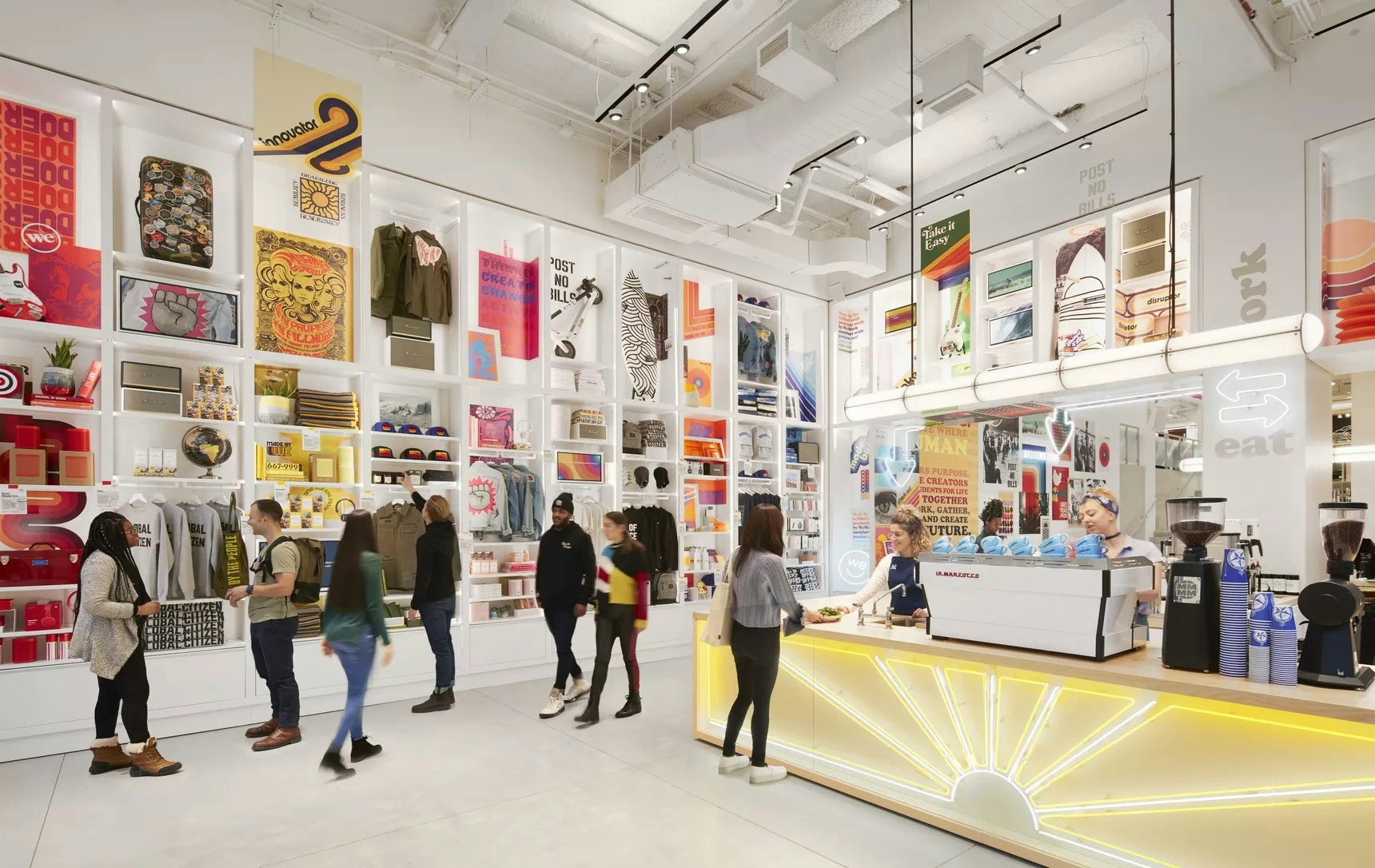 The coworking and coliving giant appears to be counting on the synergy of not only selling goods to its own members … but also testing an on-demand model of coworking in a high-traffic area, a concept that could be replicated in other dense urban areas.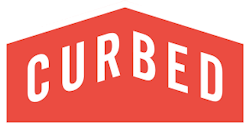 Want to start a conversation?