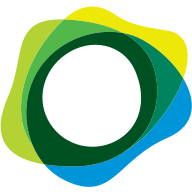 Rapidly Growing Regulated Crypto
We helped Paxos build a product roadmap to target retail investors
Paxos
Paxos had been in the crypto asset business since 2012 and was the first to secure regulation in NYC in 2015, right before the crypto world caught fire. Its products were successful with institutional customers – ones who build their own integrations to Paxos' APIs – but retail customers could only access the products through third party exchanges or bring their own wallets and deal with a challenging user experience.
The vision for a more user-friendly retail experience, uniting new and existing products was hatched. Paxos had a deep bench on backend development, so HFC augmented their team on frontend development, UX, and product management. We first set about overhauling the marketing website – an exercise that helped bring disparate teams inside Paxos together – as well as building a design system that could be deployed across a variety of touchpoints.
Our team was deployed in two ways – a small product team collaborating with stakeholders internally, and React developers that joining the existing Paxos engineering team in-house to work collaboratively on the buildout of the new product. Over the course of the year, we launched the new marketing website and deployed the new design system, as well as supporting the launch of Paxos Gold and other new product launches.
Services
Engineering
Design
Product Management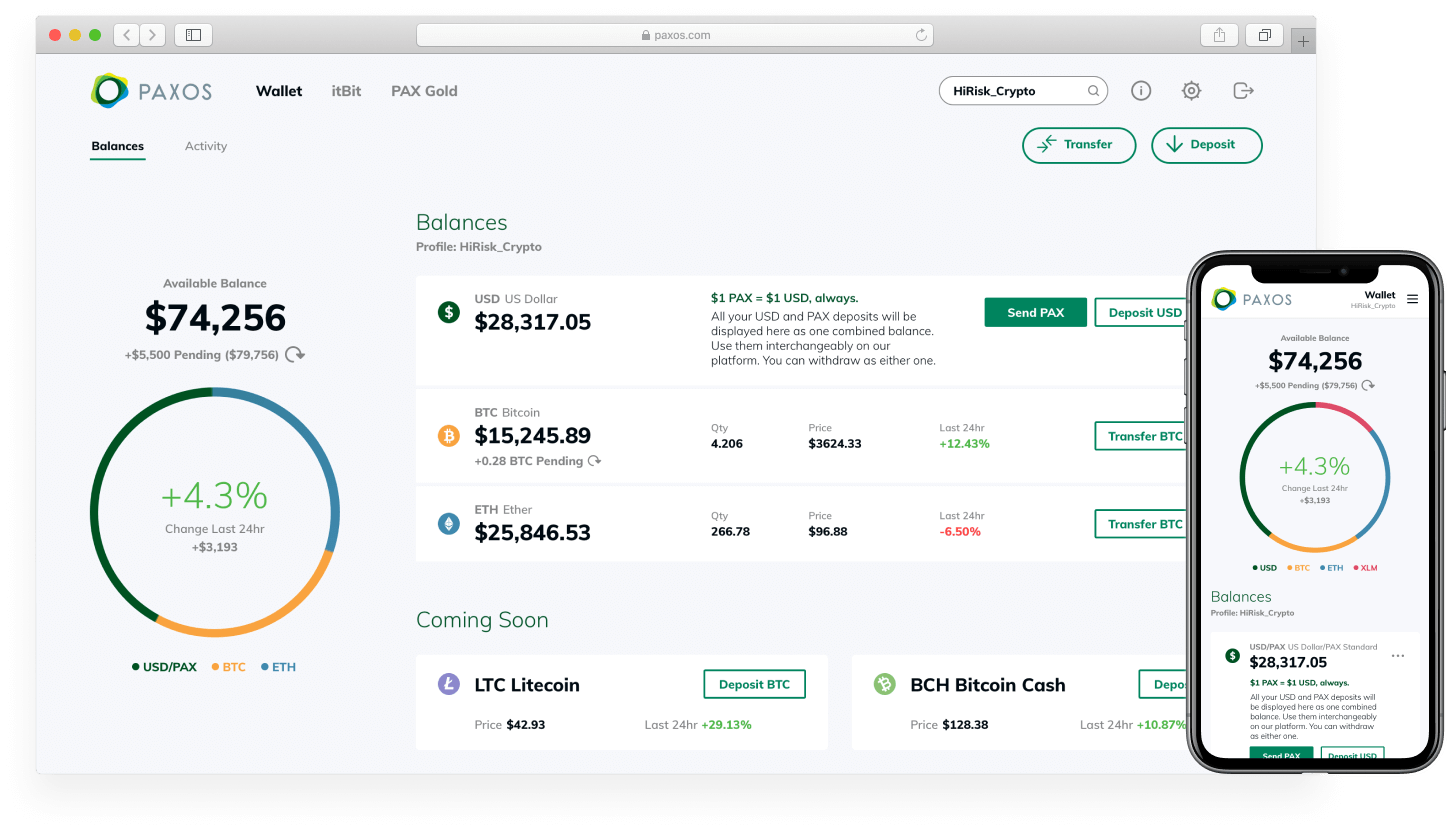 We developed a design system for Paxos' web interface that could be future compatible for needs on forthcoming releases. We worked closely with the Paxos team through many iterations, exploring the information hierarchy and interactions, to get it all right.
Want to start a conversation?