Careers
Working at HappyFunCorp means working with great people on an interesting range of projects. Our HQ is in Brooklyn but our team spans the globe. We're looking for folks who are friendly, hard-working, curious, and whip smart.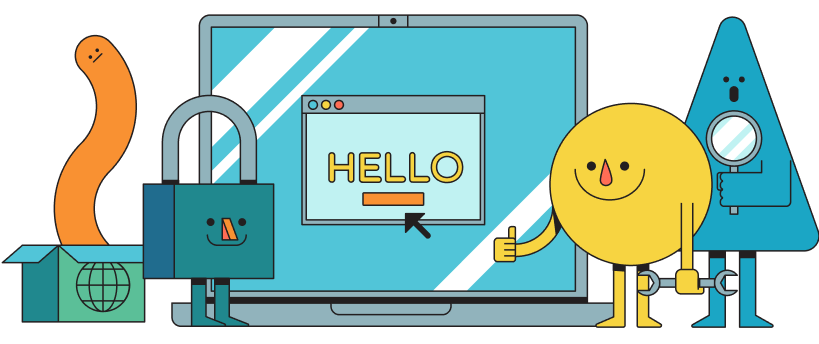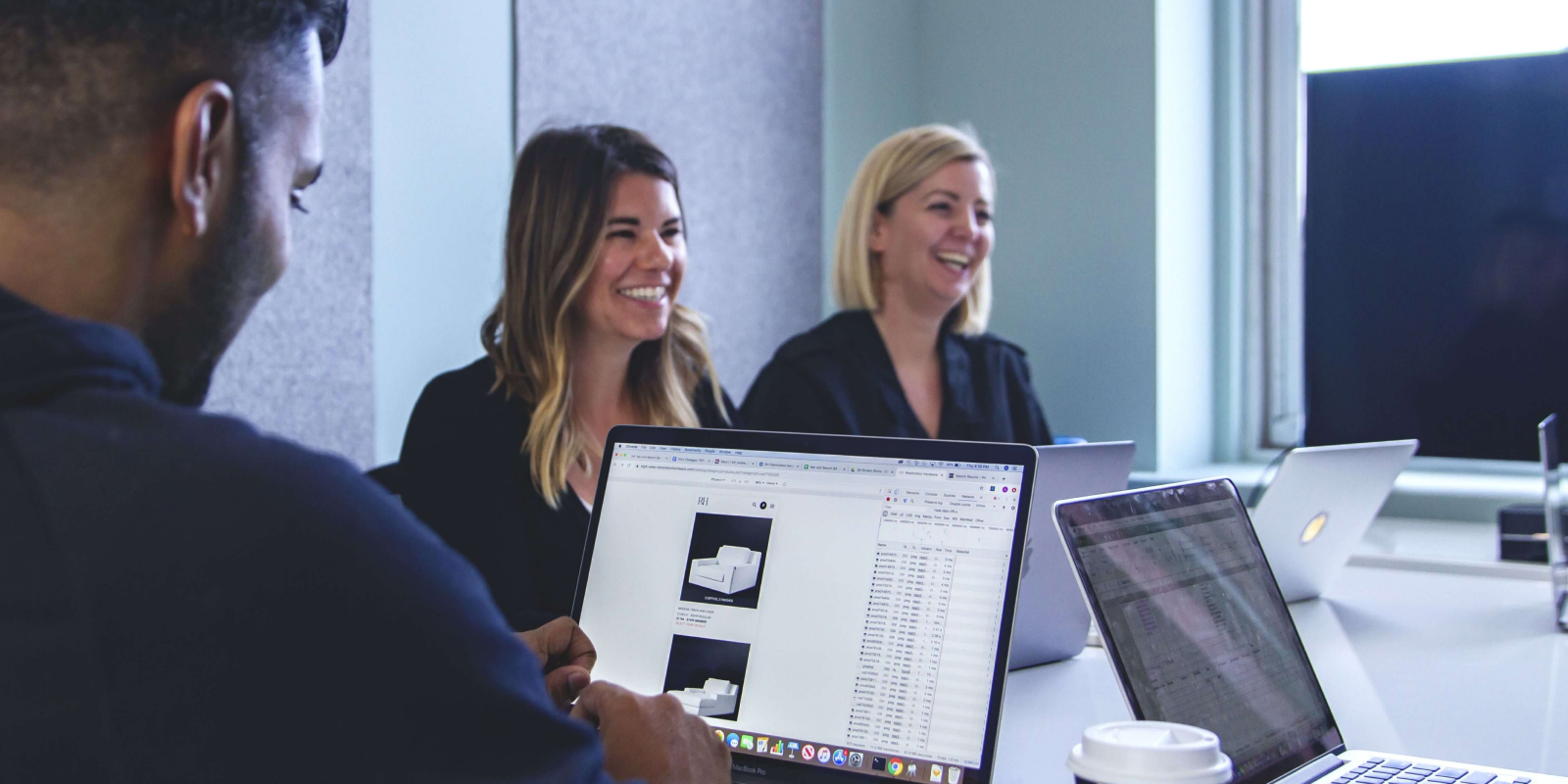 Benefits
Generous Time Off Policy
Competitive Pay
Work/Life Balance, for real
Great Healthcare
401k
Remote-first: Work in Brooklyn, San Francisco, or wherever home is for you
Get to collaborate with open, thoughtful, and purposeful colleagues focused on building best-in-class software
About Our Culture
HappyFunCorp has been designing and building web and mobile applications for over 10 years, and has built a culture that values open communication, positivity, and a dedication to solving challenging problems. Remote working has been a vital part of our culture from the start, and our teams' performance shines as a result. Above all, we create an environment where talented people can do great work and enjoy working together.
High on autonomy, low on formality. We have meetings when we need to, and not when we don't. We aim to get things done for our clients.

We know that software is a team sport – we value emotional intelligence as well as technical proficiency.

We're pragmatic rather than dogmatic. Though we bring experience and best practices to bear, we are steadfast in working towards our goals.

We know how to run high-performing remote teams and have been remote-first since 2010.

Our Mission focuses on creating US-based teams, particularly from talent in underserved communities.
We're always happy to get connected with talented people.
If you don't see a listing that fits you, feel free to submit a general application.
General Application
×
Drop us a line and tell us what you can do!
Learn More About Our HappyFunPeople
Milos reflects on learning how to be resilient in the face of design crit and his 8 years at HFC.
April is a Product Architect who recently celebrated her 1 year anniversary at HFC.