Digital Transformation
Forge a new path for your team's capabilities.
Break orbit
Digital Transformation, ultimately, is about creating an environment where great people can do their best work. The route may not always be clear, though. Businesses taking a fresh approach to their software delivery organization may need to leverage new tools, technologies, or practices, and they may need support making that as smooth a process as possible.
The HappyFun approach combines our values of human-centered collaboration with a startup-like, "get things done" attitude towards delivering on ambitious strategic goals. We can be an instigator for best practices, a leader for new methods, skills, or tools, and a collaborator that brings people together towards a common purpose.
For more than a decade, we've helped startups and Fortune 500s alike level up their products – and their teams. How can we help you?
How it works
Strategically align with our partners to set clear, measurable goals
Audit user experience, technology, product performance, and work practices
Collaborative ideation and future-state visioning
Crawl/Walk/Run Recommendations
Executional partnership within product, design, and engineering groups
Related Work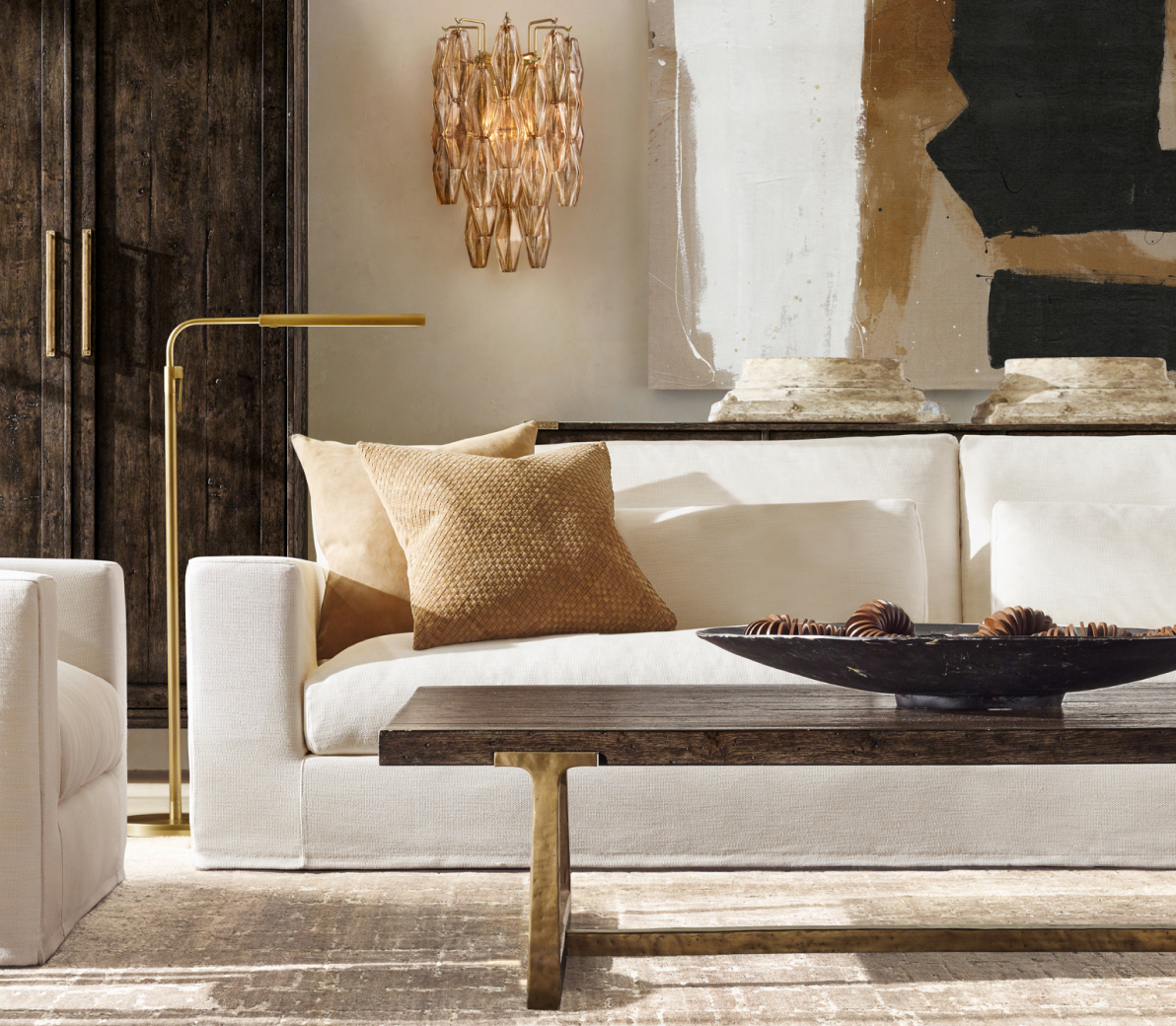 From Our Blog
Building a Dream Home: Architectural Designs Automates Their Way to a Humane WorkplaceHFC celebrates longtime partner Architectural Designs: their continued success, their innovative spirit, and the office culture they want to come home to.
Read More
About Our Culture
HappyFunCorp strives to cultivate an environment where talented people can do great work – and have fun doing it.
Positivity. It's a Happy Fun team, and we aim to keep it that way.
Selectivity. We're built on trust, and that trust is rooted in every HappyFunCorp team member bringing high EQ as well as sharp technical skills to the table.
Efficiency. We know time matters: for our clients, our families, and our passions. We respect it by continuously working smarter to the benefit of everyone we work with.
Collaboration. We know that software is a team sport – and we're better when we work together.