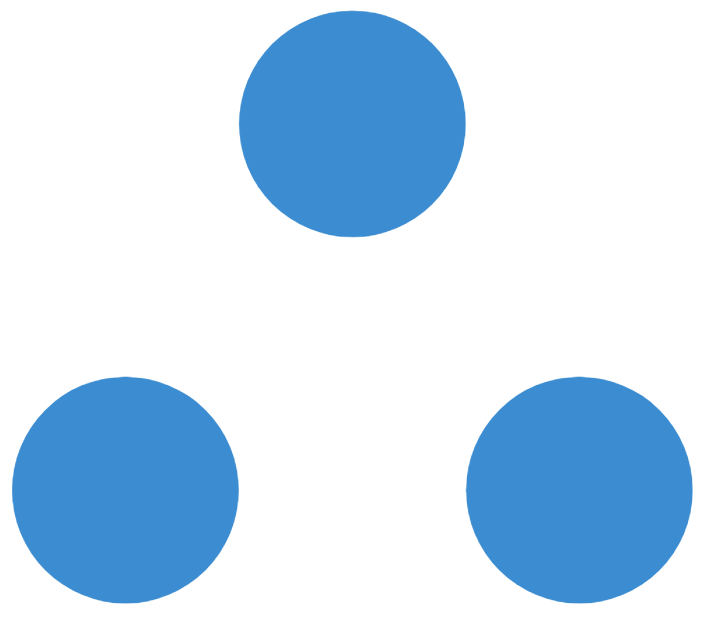 Accelerating Mobile to Hit Product Milestones
Our product team worked closely with Abacus to help launch a landmark, platform-wide feature
Abacus
Josh Halickman, one of the co-founders of Abacus, first reached out to us to help make some improvements to the company's mobile apps on iOS and Android. The platform is a B2B expense-tracking app – part of a family of products from Emburse – that features web touchpoints as well as mobile. Over time, the web platform had gotten more love and attention, and it was time to change that. A significant new feature, and the push around it, would make it important for all platforms, including mobile, to be on equal footing.
We got to work initially by performing a technical audit on the iOS and Android codebases and tooling, as we wanted to ensure that everyone had a clear picture of the state of the code, and what improvements to coding practices and process were necessary, important, or just nice-to-have. In parallel, our team began to learn the UX of the current apps and the web, as well as competitors. We paired with the product and design team at Abacus to make decisions about some details on the new features for iOS and Android, and we got to work building.
The new banner feature for Abacus is virtual credit cards – by simply paying using this card, expenses could be automatically tracked, making it much easier for users to tag and log their activity. We were able to seamlessly integrate with the Abacus design and backend teams to help refine the requirements and deliver the feature on the mobile platforms. Virtual credit cards for Abacus launched February 2020.
Services
Engineering
Technical Project Management
Want to start a conversation?