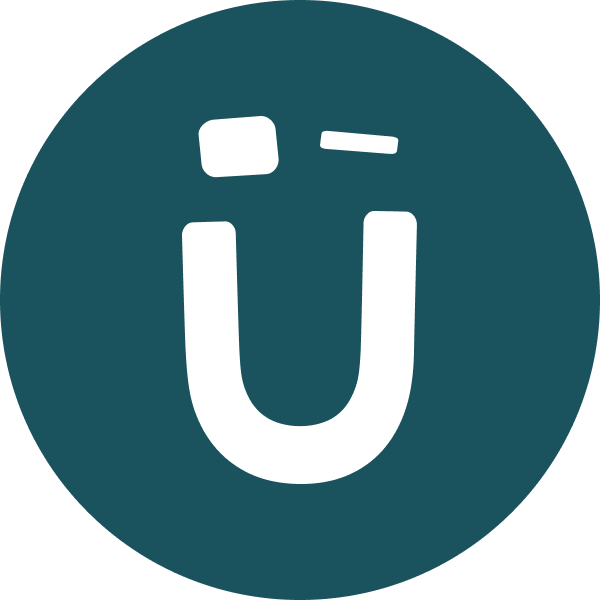 Imagining the Future of Live Music
Proposing a new platform to extend the reach of musicians into our livingrooms
LIVE
In Summer 2016 we were approached by a prospective client to come up with some ideas, using the Apple Music Festival as a test case. In two weeks' time a small team put together a proposal as well as a working prototype for a concept we simply called 'LIVE' which would connect musical artists and fans in new ways, including bringing them live to your living room via smart TV apps.

The concept spanned wearables, mobile, tablets, and TV-connected devices, bringing the best of each medium to the experience. Our prototype app, built in on tvOS, streams live video, including pannable 360 video on the Apple TV, and even allows intercommunication from the iPhone to the Apple TV.
Platforms
Wearables
iOS
tvOS
Themes
Social Network
Live Streaming Video
Services
Engineering
Design
Strategy
Want to start a conversation?