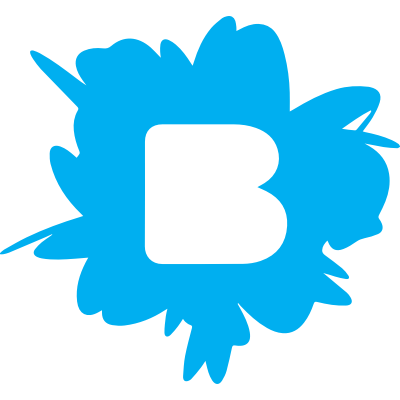 Refining a Museum's Indoor Location Tracking & Messaging
We helped Brooklyn Museum expand their Ask app to Android and made some experience improvements along the way.
Brooklyn Museum
Shelley Bernstein launched the Ask app at the Brooklyn Museum with the backing of Bloomberg Philanthropies and after meticulous user testing. The feature set allowed museumgoers to message staff and ask questions about pieces they saw. The secret sauce to help facilitate this process were specially-placed beacons throughout the museum – the locations of which were transmitted along with messages from the app so that answers could come quickly and accurately from staff. Unfortunately, about 15% of messages arrived without beacon data attached and Android users were being left out entirely.

HFC was tasked with developing an Android version of Ask and with making improvements to the iOS app. In the course of developing for Android we revisited the logic for finding the nearest beacon – something that had caused problems on iOS – and developed in-app tools to facilitate testing, then carried over our learnings back to iOS. The process was recorded by Shelley and her team in detail on the Brooklyn Museum Tech blog. Ask for Android launched in Spring 2016.
Platforms
Internet of Things
Services
Engineering
Technical Project Management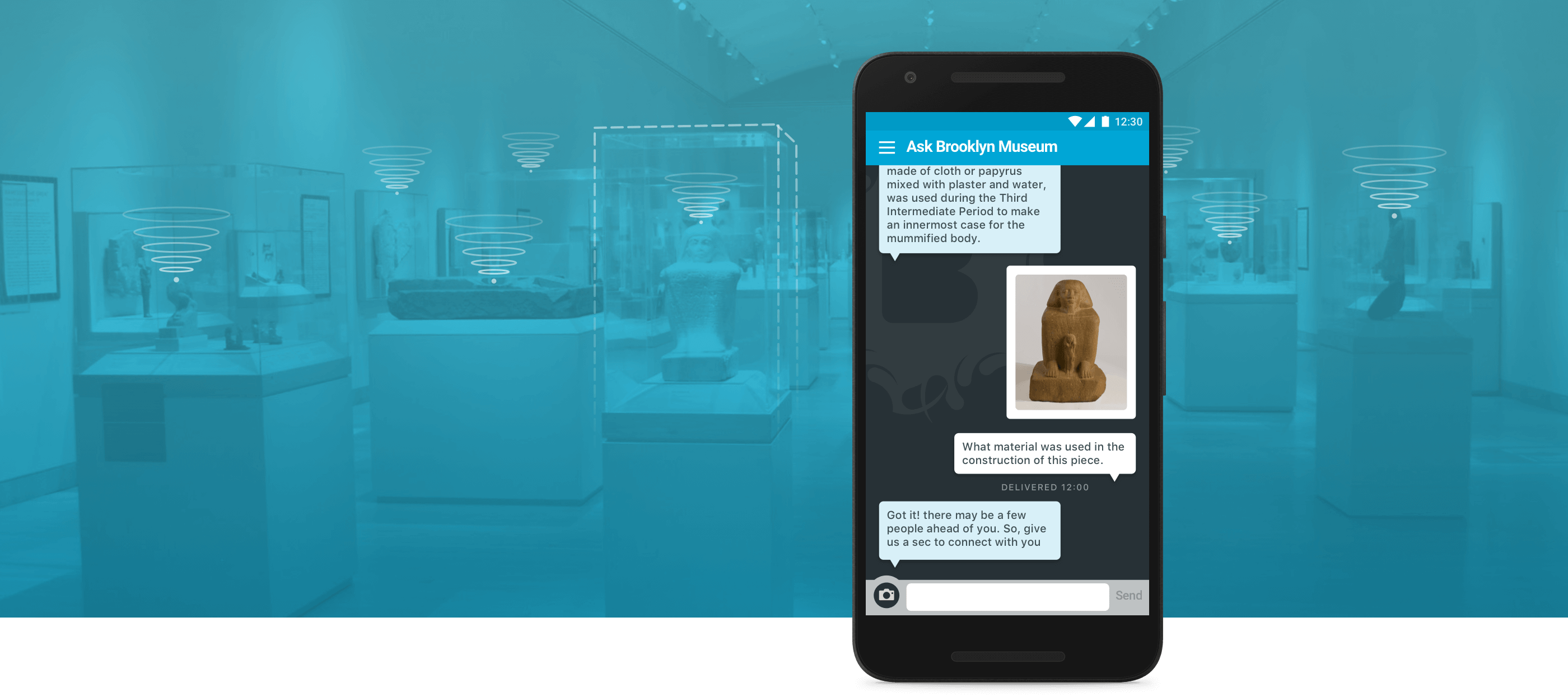 Want to start a conversation?