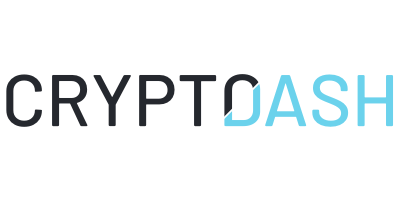 Dedicated Dashboard for Cryptocurrencies
Tracking your crypto investments while showing the latest crypto currency data
CryptoDash
As crypto continues to grow in popularity and initial coin offerings happening daily, the task of managing users currencies across many coins came into play. Thus a great project took shape to enable users an ease of use for building custom dashboards for viewing any number of ICOs.
From that starting point, we wanted to go a few steps further. We wanted to give users more relevant information pertaining to such currencies that are otherwise difficult to obtain.
We were curious to see how users would react if we showed how many 'miners' were present on any specific chain, as well as look across CryptoDash, for how many users were looking at any specific currency at a specfic time.
From this, we then concluded the best way to round out the initial system would be to provide a social layer tracking online sentiment from popular news and social channels as well as industry leaders from a users choosing.
With a blend of miners, who's watching and sophisticated curated news, on top of customized user dashboards, creates what we think is the new age Bloomberg Terminal for crypto.
Designed for mobile, tablet and web, the interface enables fluidity and ease of use across all devices.
Platforms
Web
iOS
Android
Services
Design
Product Management
Design Support
Strategy
Want to start a conversation?