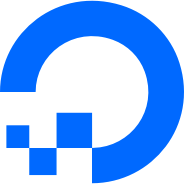 Nearshore Support to Raise Velocity
We helped Digital Ocean expand their team and launch a series of product updates across their site
Digital Ocean
DigitalOcean started in 2011 as a cloud services platform competing with the likes of Heroku, creating a niche for itself for developers looking to scale applications with more accessible tooling than the alternatives. The space has been growing rapidly, with DO experiencing some of the biggest year over year gains.
In an environment of rapid growth, initiatives outside of the core feature set may get less attention, even if they have a strategic value to the business. HFC partnered with DigitalOcean to take on some of these initiatives, working in tandem with their in-house team.
HFC manages all projects from New York, and our nearshore developers are comfortable working remotely in this way, given the right structure. In this case, HFC developers joined an existing NYC-based dev team managed by DigitalOcean, using the same combination of daily standups, Slack, pull requests, and retros we use in house. By adding HFC developers to the team, large initiatives – like overhauling the Community section of the DigitalOcean marketing site – got done seamlessly and more rapidly.
Themes
Content Publishing
Staff Augmentation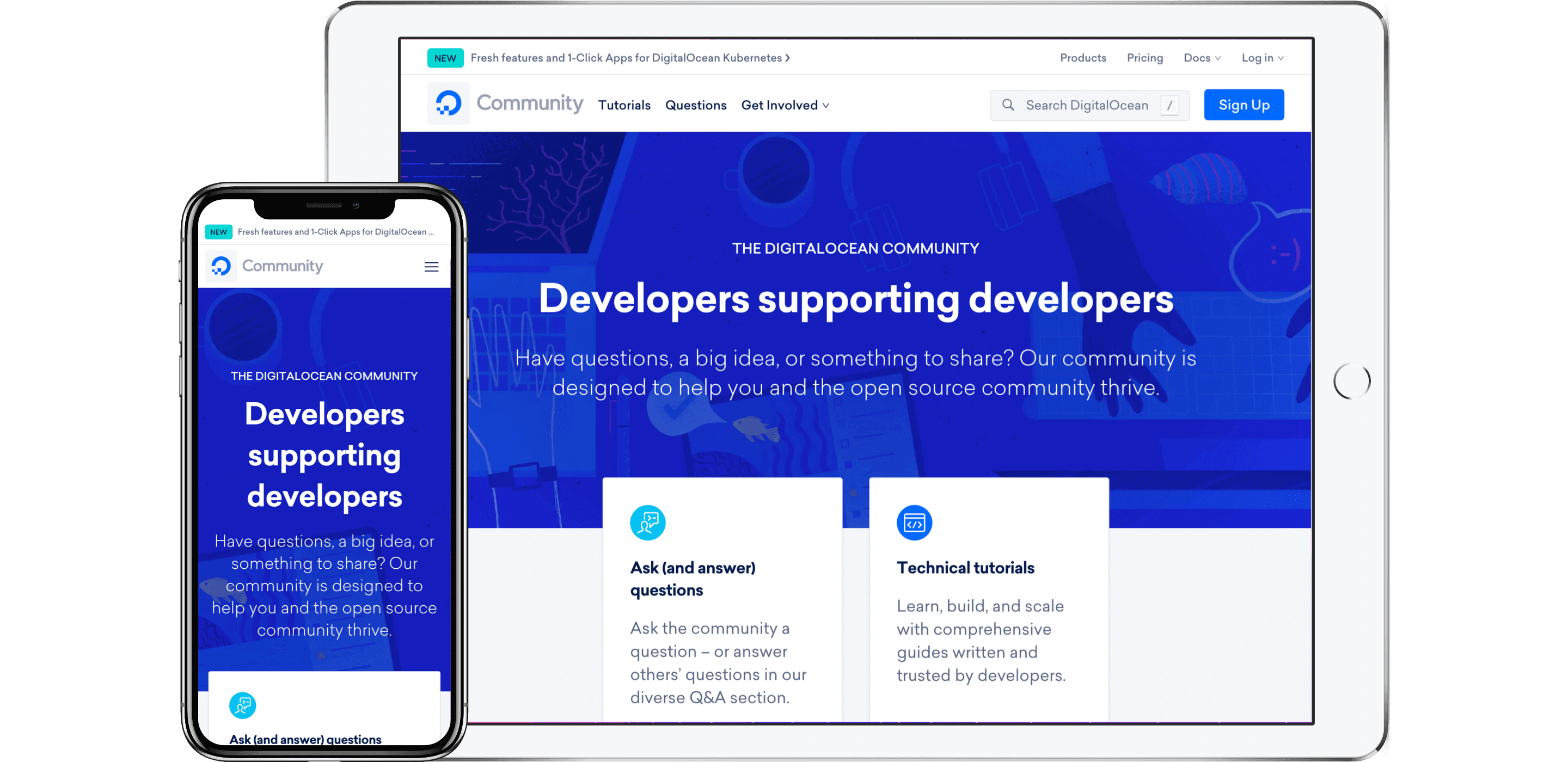 Want to start a conversation?