Make Best-In-Class Ecommerce Experiences
Whether you're launching a new brand or overhauling a complex legacy system, we can help you.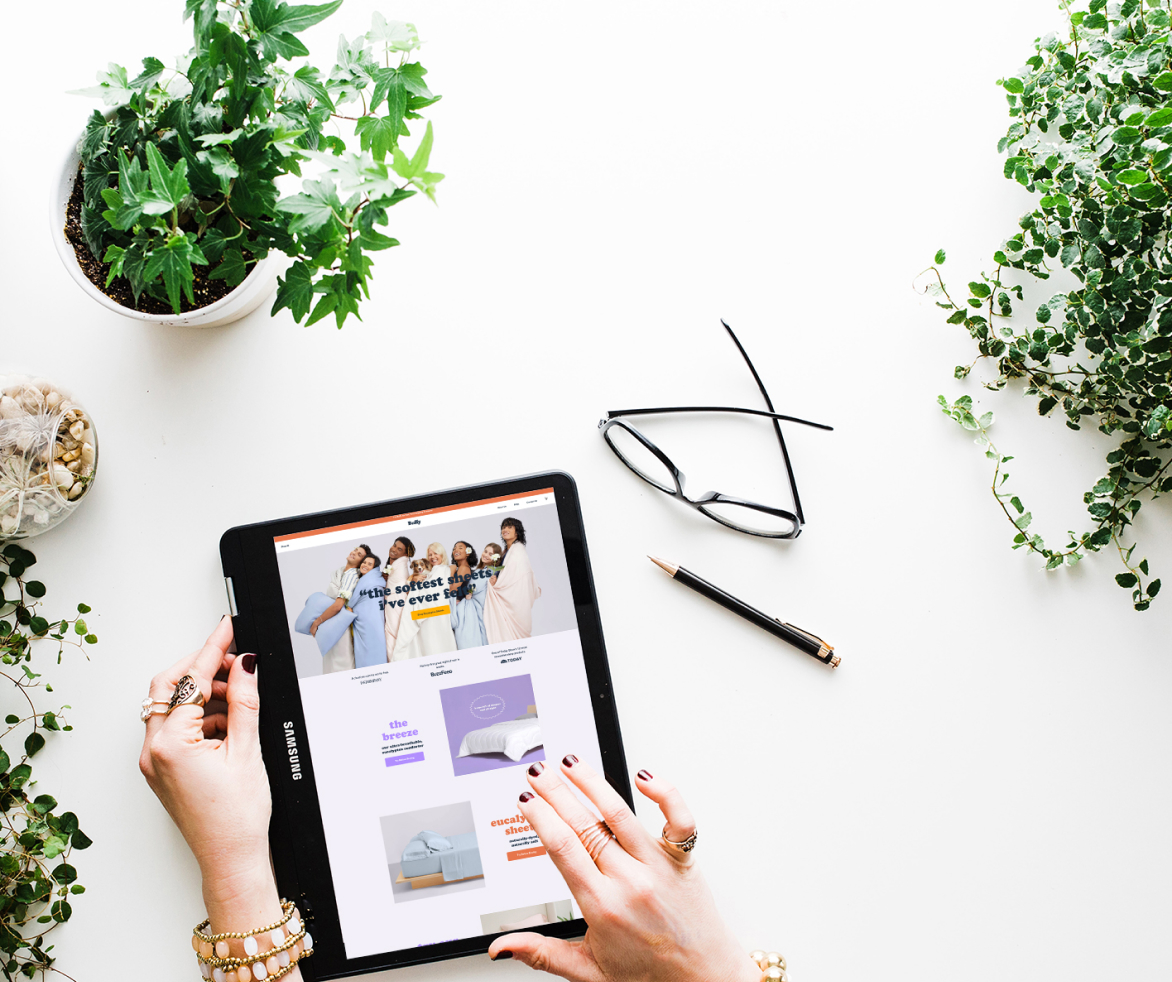 Stay Competitive by Delivering Unique Experiences
It's 2020, and we're in the middle of a direct-to-consumer boom. Advertising tools provided by Facebook and Google are more powerful than ever to reach users. Shopify and platforms like it have given store owners ability to build new brands and sell to customers rapidly and more cheaply than before. And retail is evolving to be smarter and more personalized.
Our culture at HFC is to never stand still or rely on cookie-cutter solutions – great experiences for consumers aren't made that way. Instead, we're constantly testing and learning from new tools and techniques to delight users and empower business owners.
Join Our Ecommerce Clients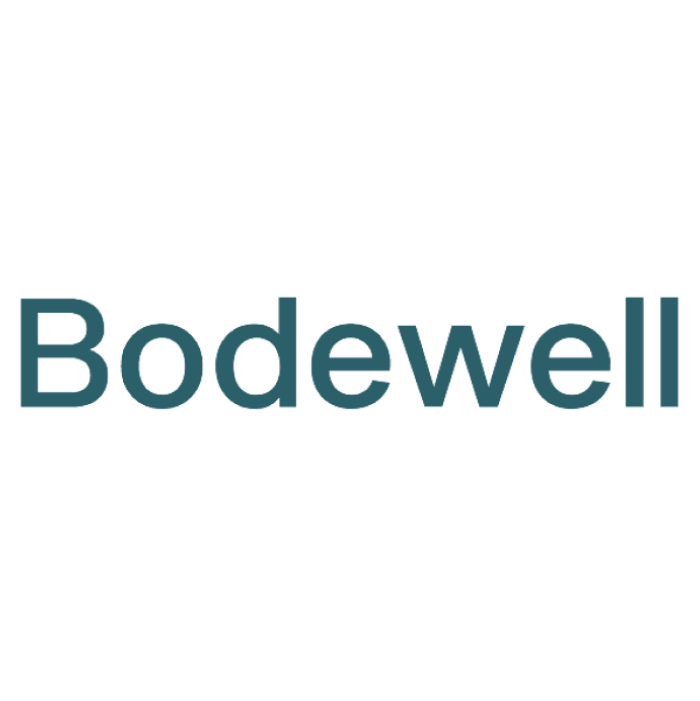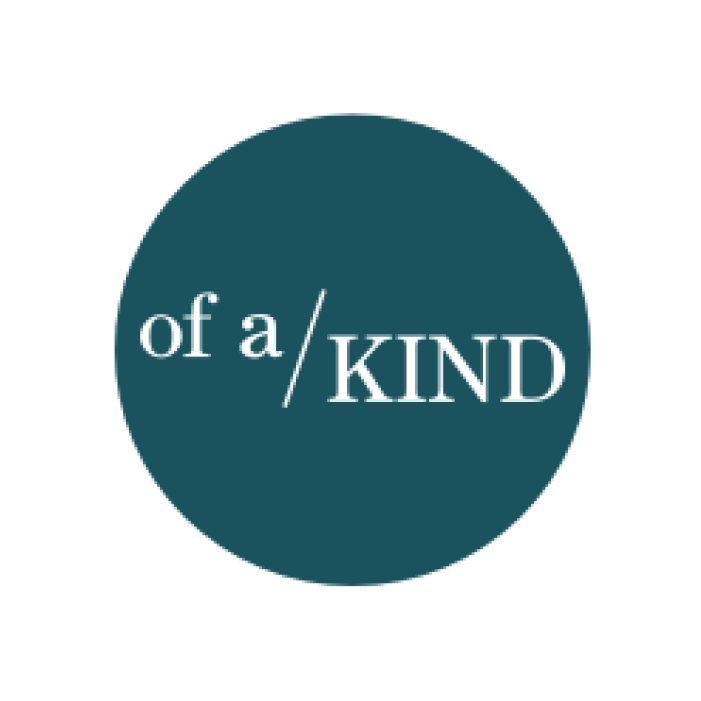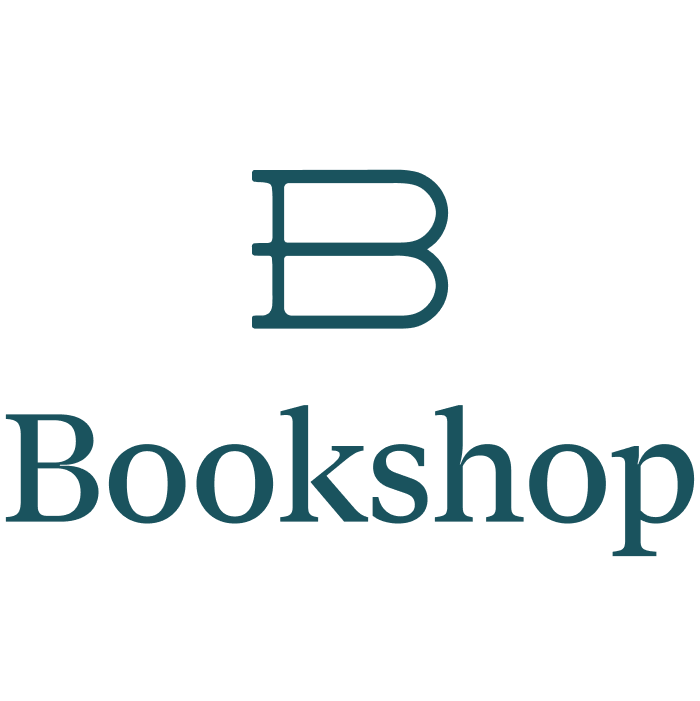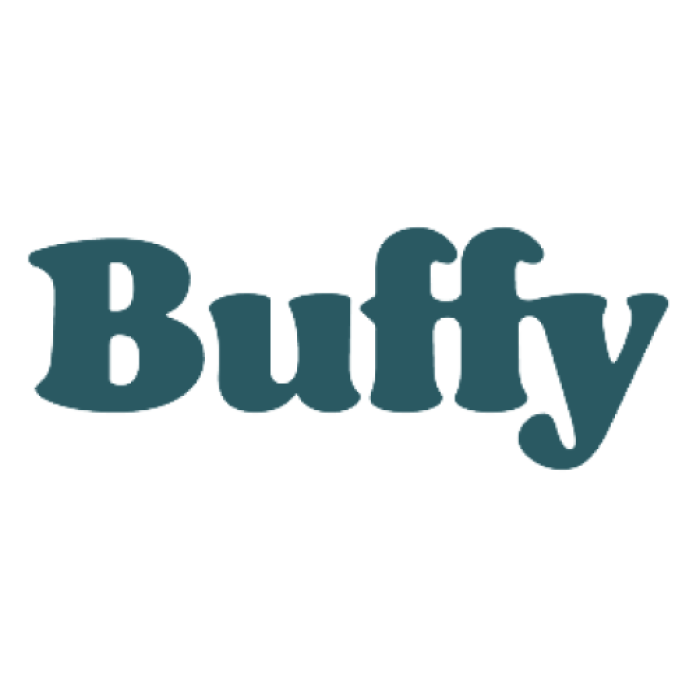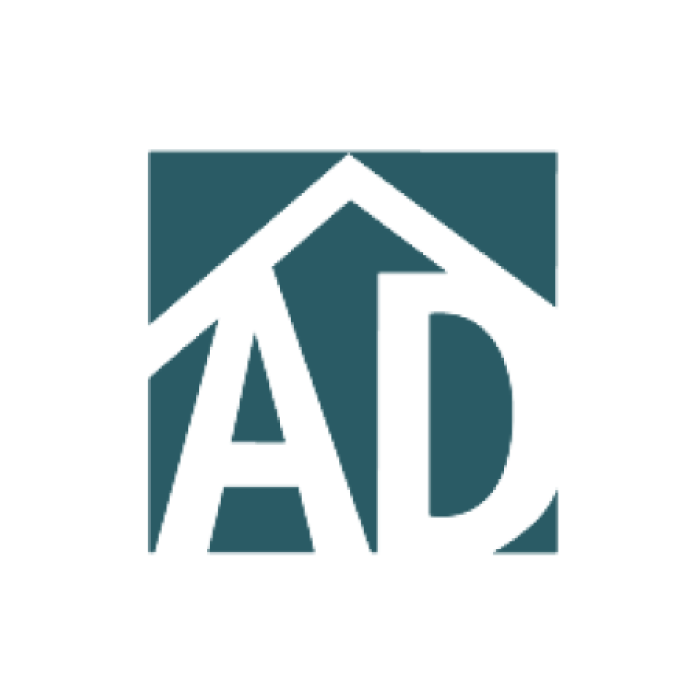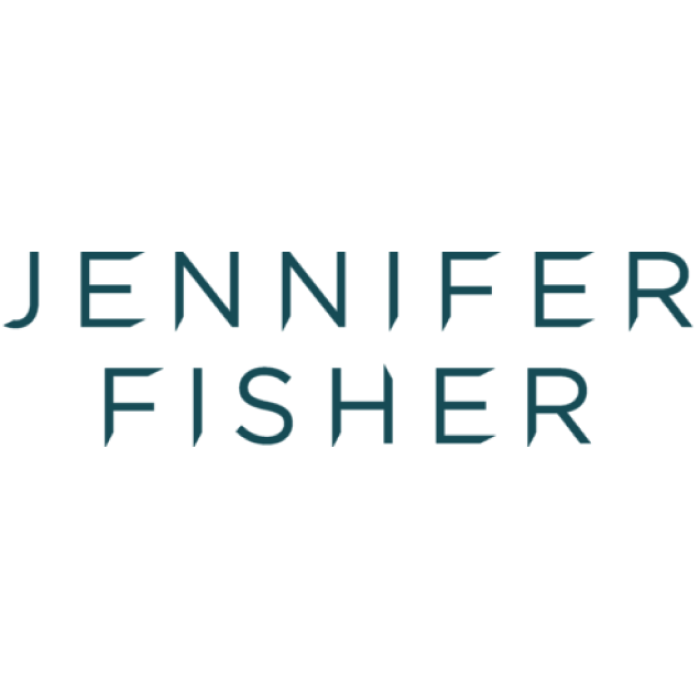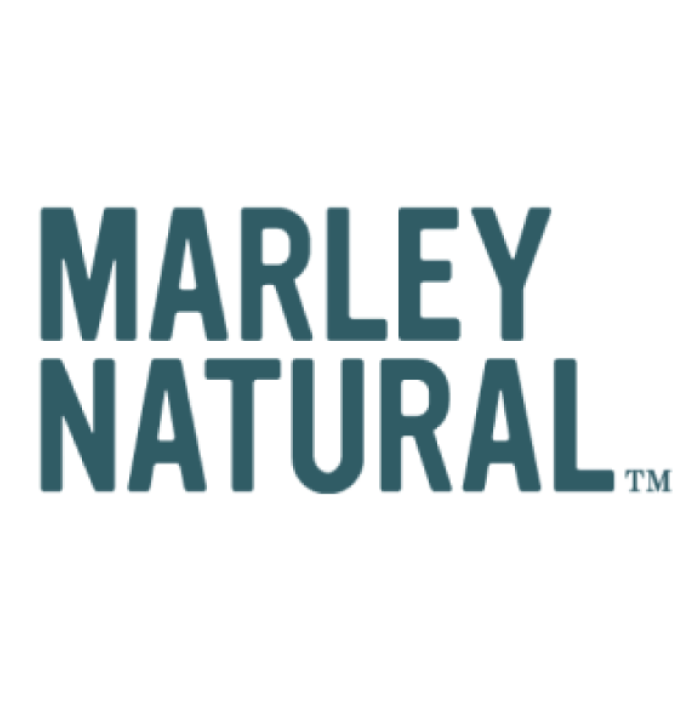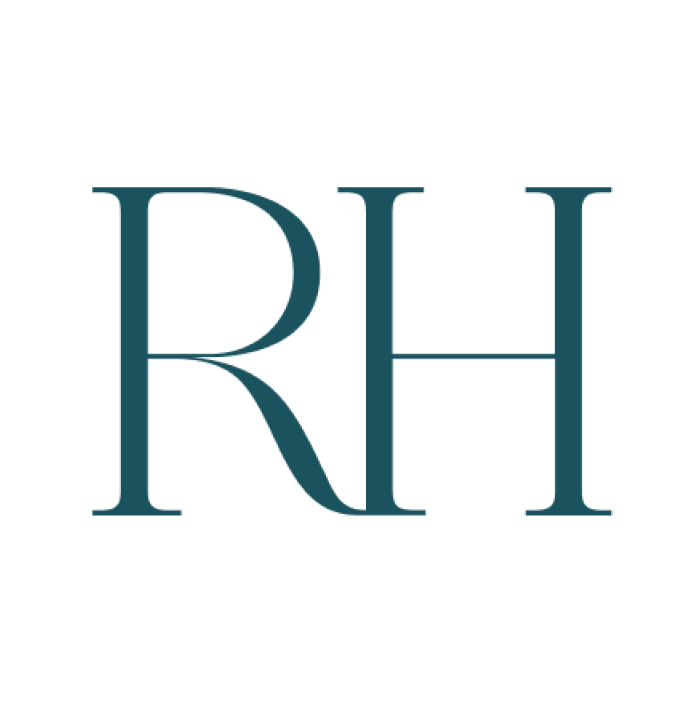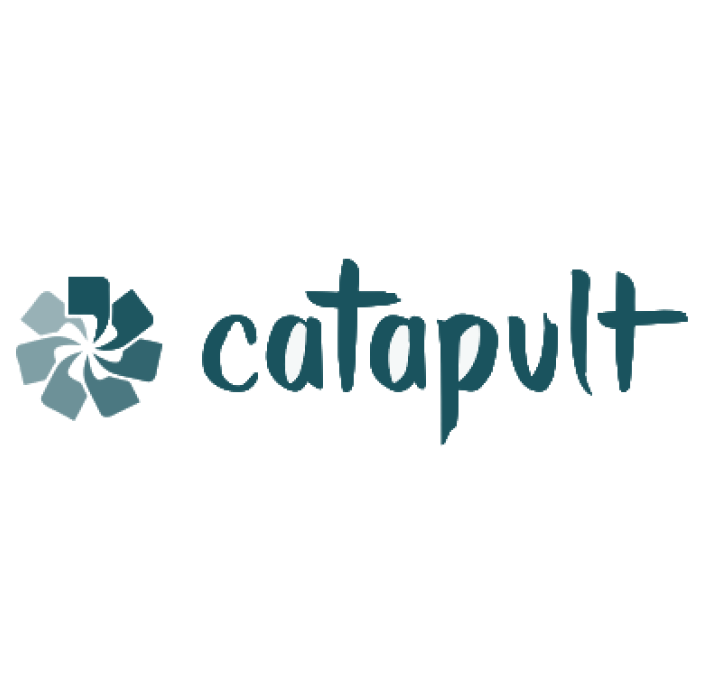 Ecommerce Expertise at Every Phase
Launch New Brands
Launch your new Direct-to-Consumer business with us on Shopify, Big Commerce, Wordpress, or a custom solution
Level Up Customer Experience
Audit your existing customer journey and let us help you improve customer conversion, retention, and satisfaction
Modernize Your Technology
Go beyond your legacy systems to optimize and improve at scale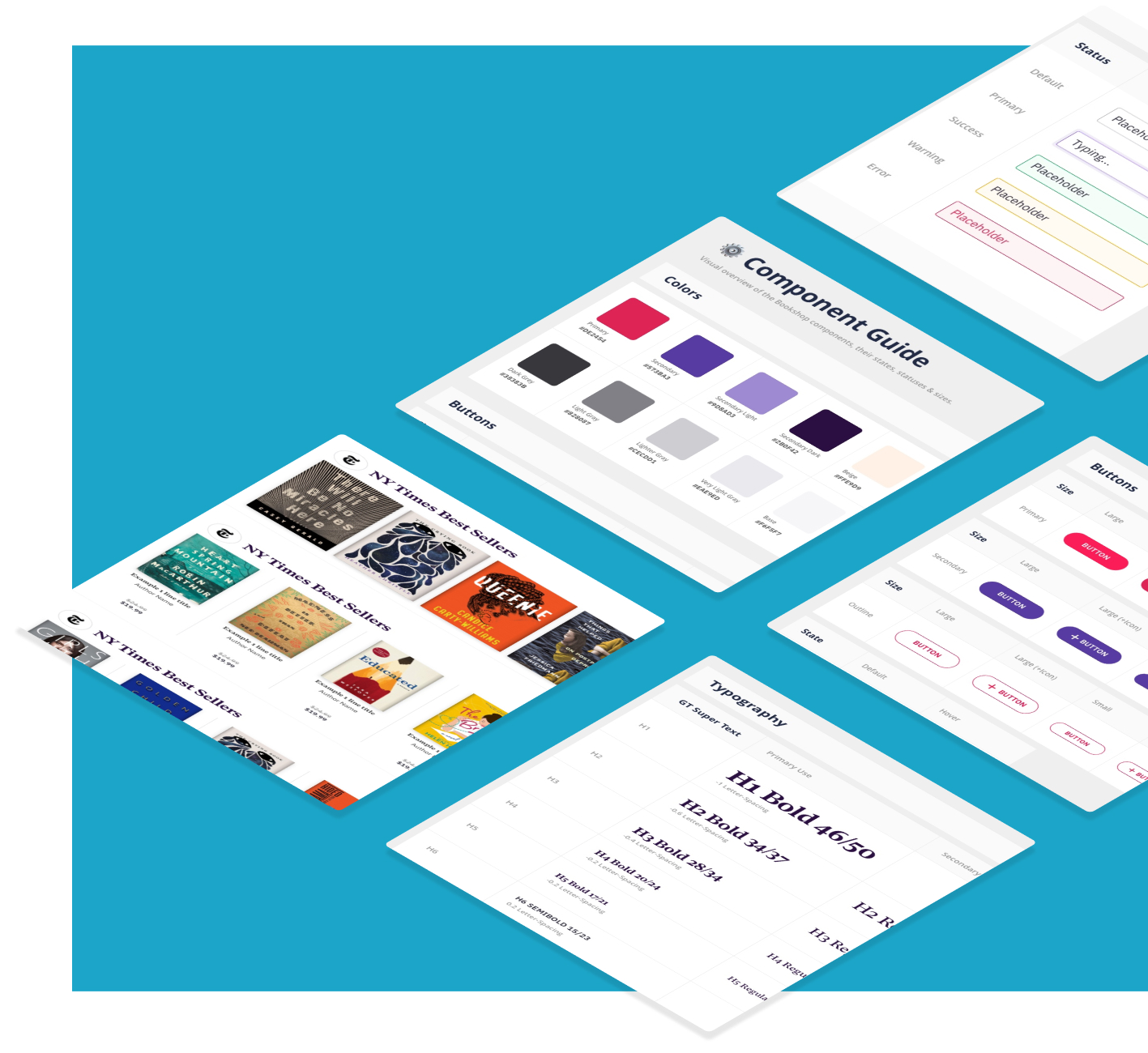 Launch a New Brand
It's never been easier to break into ecommerce, but it's also never been more competitive. New brands need to carefully target an audience, prove demand, and, if they're lucky, scale in a big way. Here's how we can help:
Strategy. Understand your users through research and testing to help hone your approach to marketing.

Branding & Design. Create a memorable brand that will resonate, as well as a user experience that considers each interaction across all channels.

Engineering. Put beautiful interfaces into code, and support the data and functional needs of the business and the customers.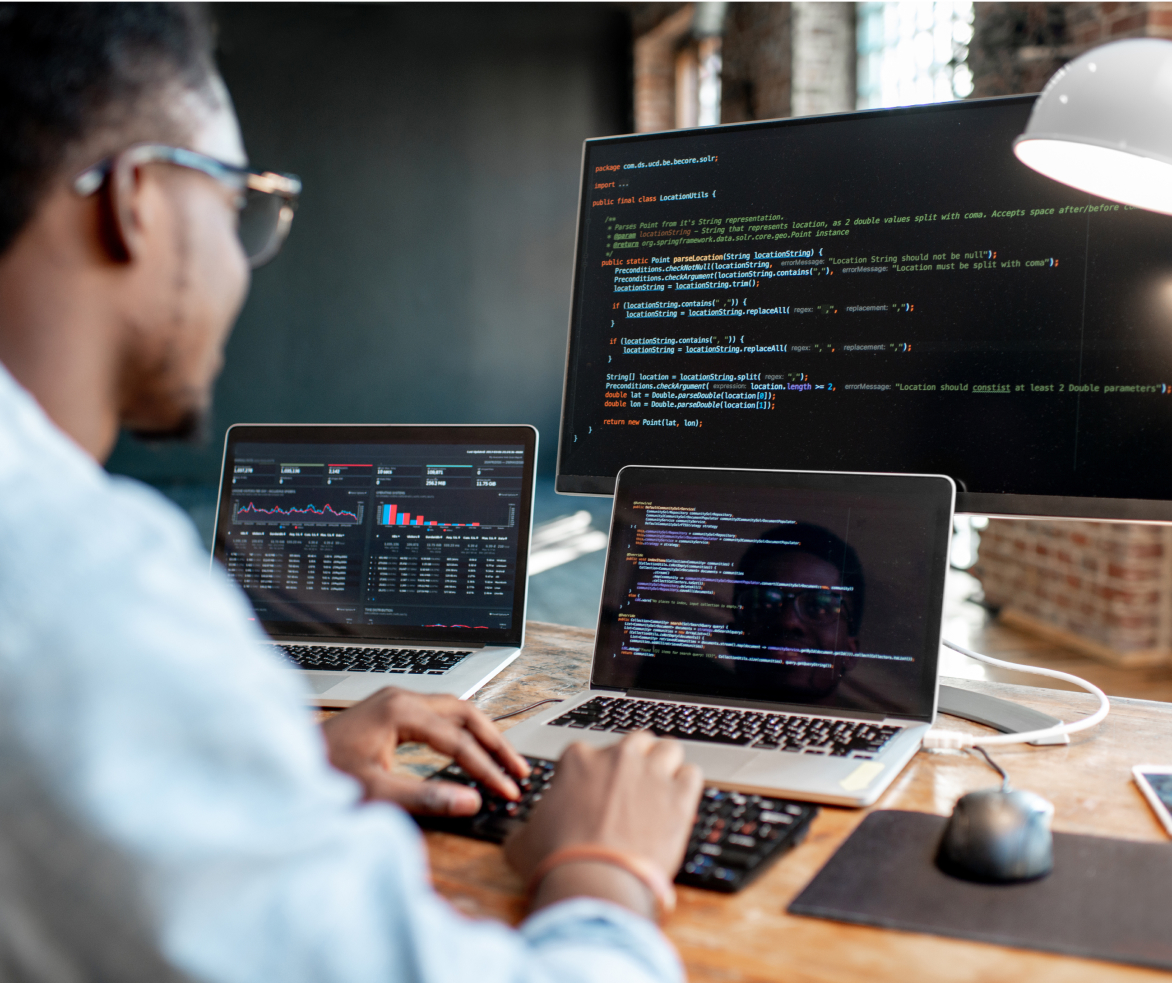 Level Up & Modernize
Even successful businesses may need help with the problems that come with scaling, whether that's optimizing your conversion through improved user experience or chosing techincal tools to modernize aging infrastructure to be faster, more maintainable, and more enjoyable to work with. Some common cases:
Migration. Ecommerce tools are better than ever, giving businesses more flexibility and power than their (often more-expensive) legacy systems. We help navigate the options and the challenges in execution.

Drive Decisions with Data. Modern ecommerce startups have testing and data in their DNA. We inject the latest technology and practices into larger and growing businesses.
Going Next Level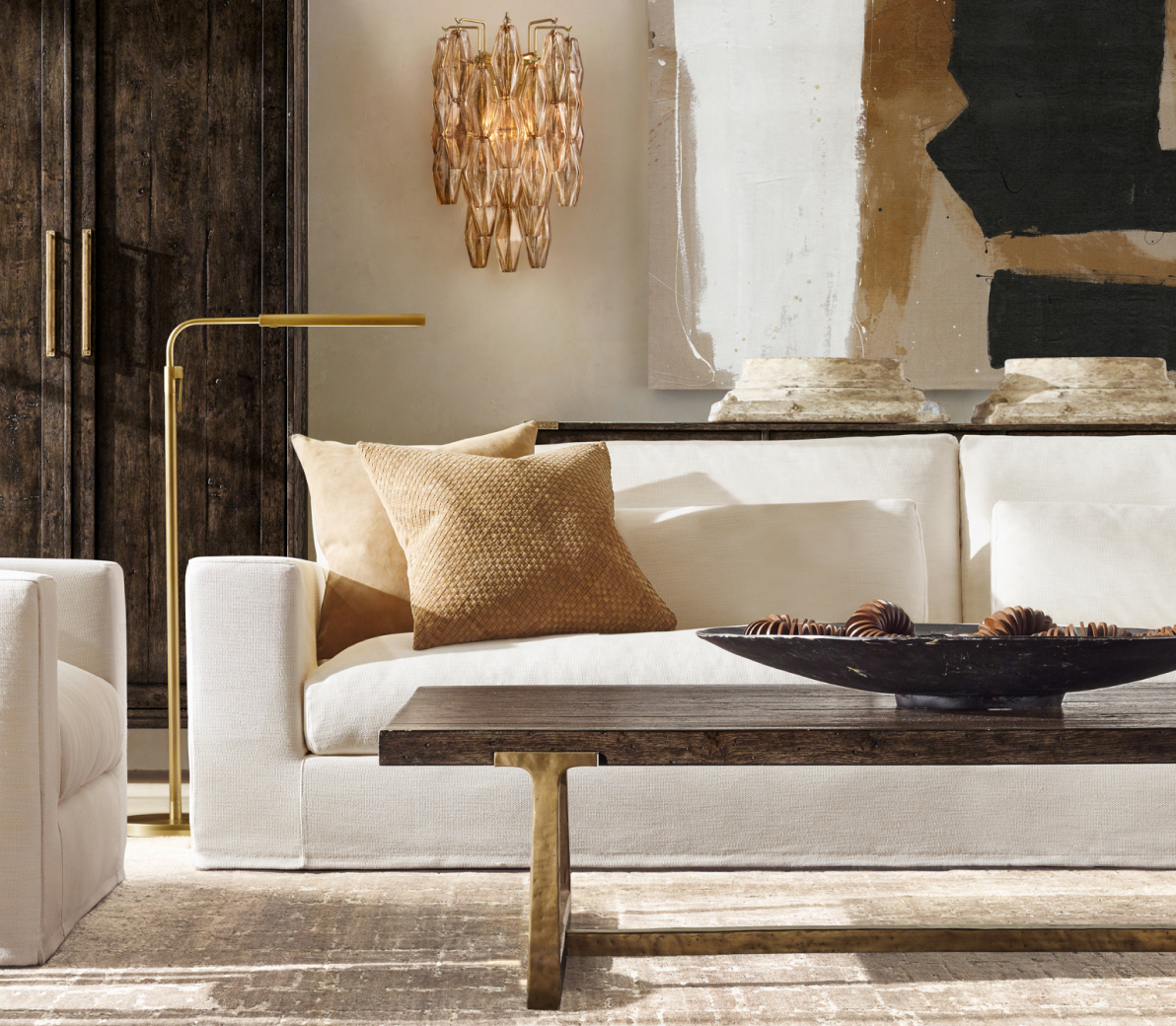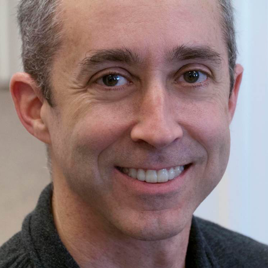 Working with HFC on a weekly basis has given us a competitive advantage, streamlined our workflows, and most importantly, their expertise has helped create a user experience unmatched by our rivals.