HFC Labs is about sustainability
At HappyFunCorp, we have learned a lot over the past 10 years about how software has been built, used, and monetized.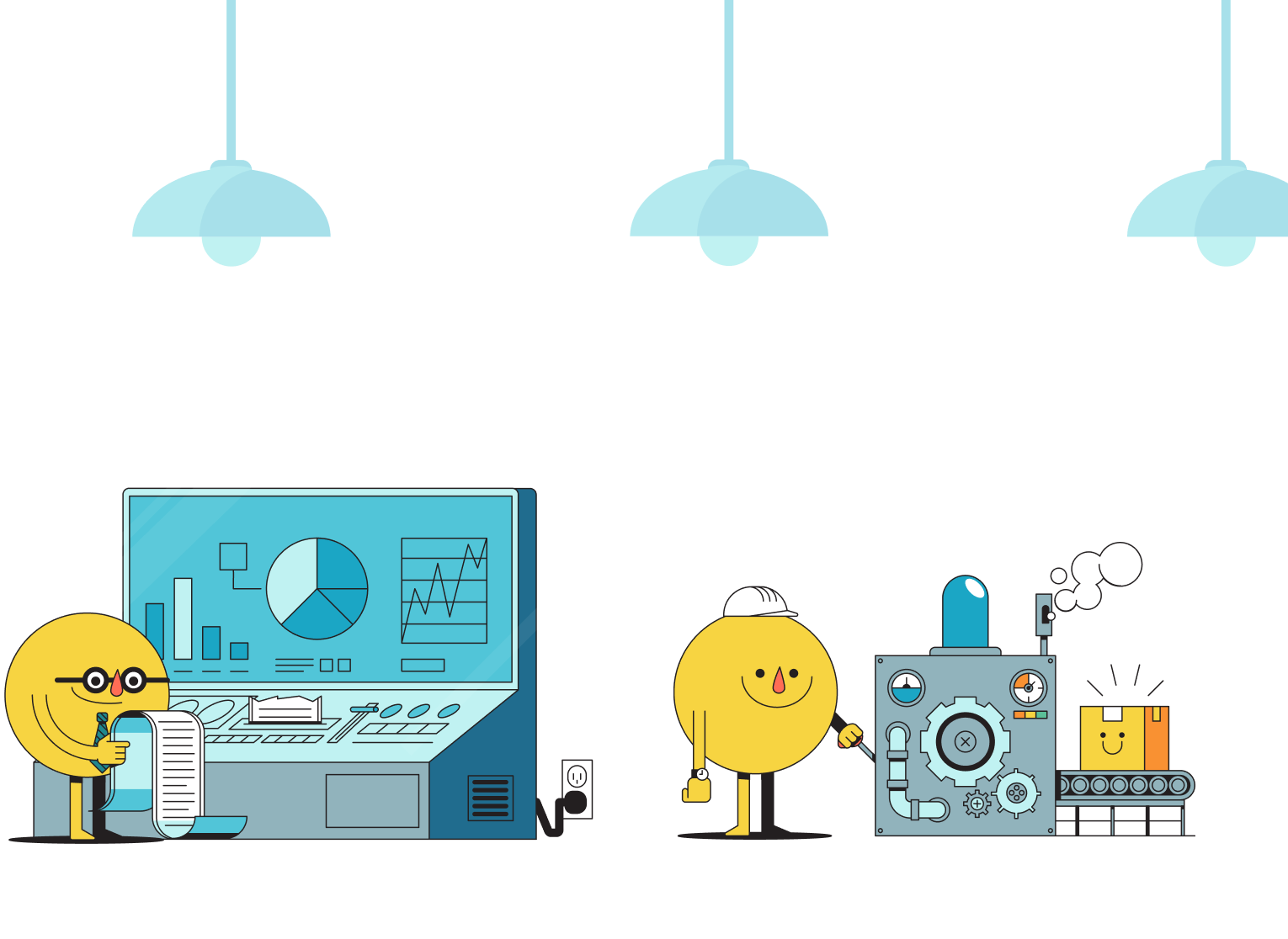 Our thesis is simple and supported by a few significant themes
1

Create sustainable business models that enable better decision making and foster alignment around incentives - smaller can be better, and we relish in that.

2

Make sure the software we design and build won't deliberately hurt people. 
In fact, it should make their lives better and more simple.

3

Treat our user's data as if it were our own.

4

Throughout our design and build process, we have checks and balances to make sure we're standing by our thesis and not conforming to broken mainstream models.