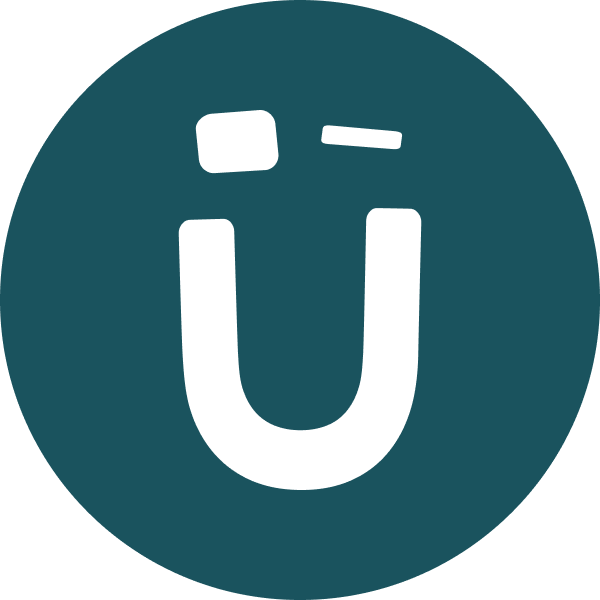 Real-time, remote interior design collaboration
We're using AR to allow interior designers to collaborate with clients remotely
furnitAR
We've always been interested in improving remote collaboration, and when COVID turned convenience into necessity, we brainstormed some ideas for how we could leverage existing technology in new ways to address the needs of businesses across a variety of verticals. It could have been that we've all been stuck inside our apartments for months, but one idea that really appealed to us was facilitating interior design meetings remotely. The pitch was, essentially, "how could we help interior designers work with their clients better?"
We had experience with this industry through our work with Restoration Hardware and the sadly departed Homepolish. From that, we understood that some of the most important work of an interior designer was to help the client visualize the final result. We'd seen IKEA, Artsy, and others use AR to preview how individual pieces would look in a space – and they work surprisingly well – but we wanted to arm interior designers with the same ability. Over a video call, the designer could stage different furniture combinations in a space, see what the client is seeing and make adjustments in real-time. By leveraging Apple's AR Kit, Twilio's Video API, and our own secret sauce, we built a prototype we call furnitAR.
Themes
Real-time Communication
Live Streaming Video
AR
Services
Strategy
Product Design
Engineering
Want to start a conversation?