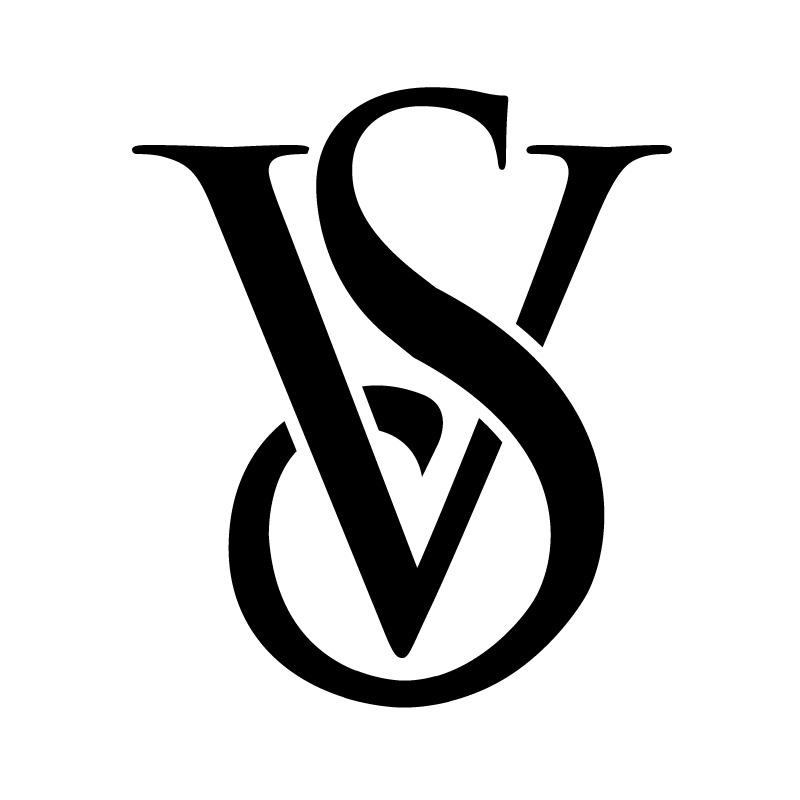 Modernizing Retail Operations with Victoria's Secret
We created a digital platform to upgrade VS's visual merchandising
Victoria's Secret
When one thinks of Victoria's Secret it's fair to say that the in-store visual merchandising may not be the first thought in one's mind, but in retail, even amidst the boom in ecommerce, it's an important function that can have real bottom-line impacts. That's how we ended up helping to shift how visual merchandising was done inside Victoria's Secret stores all over the country.
The goal at the outset was clear – when regional managers and planners would conduct on-site visits or receive photos of merchandising in stores, they wanted to see what they expected. Something was getting lost in communication, though. It became clear that the planograms used in the stores needed to be more accurate, and that the planners and merchandising teams could use better tools to speed up and improve their respective jobs.
As the VS team was refining their planogram templates, we set to work on an and-to-end digital experince. First, we developed a CMS that allowed planners to digitally manage planograms. By pulling product info from a central database, the opportunity for error in entering SKUs was lessened. Creating Planograms in the CMS also meant a faster process than the tools used prior. Next, we created an iPad app allowing visual merchandisers in stores to seamlessly receive the latest planogram updates in a clearer and more comprehensive way. Though the entire project only took a few months, it positively affected the teams it enabled.
Services
Engineering
Design
Product Management
Technical Project Management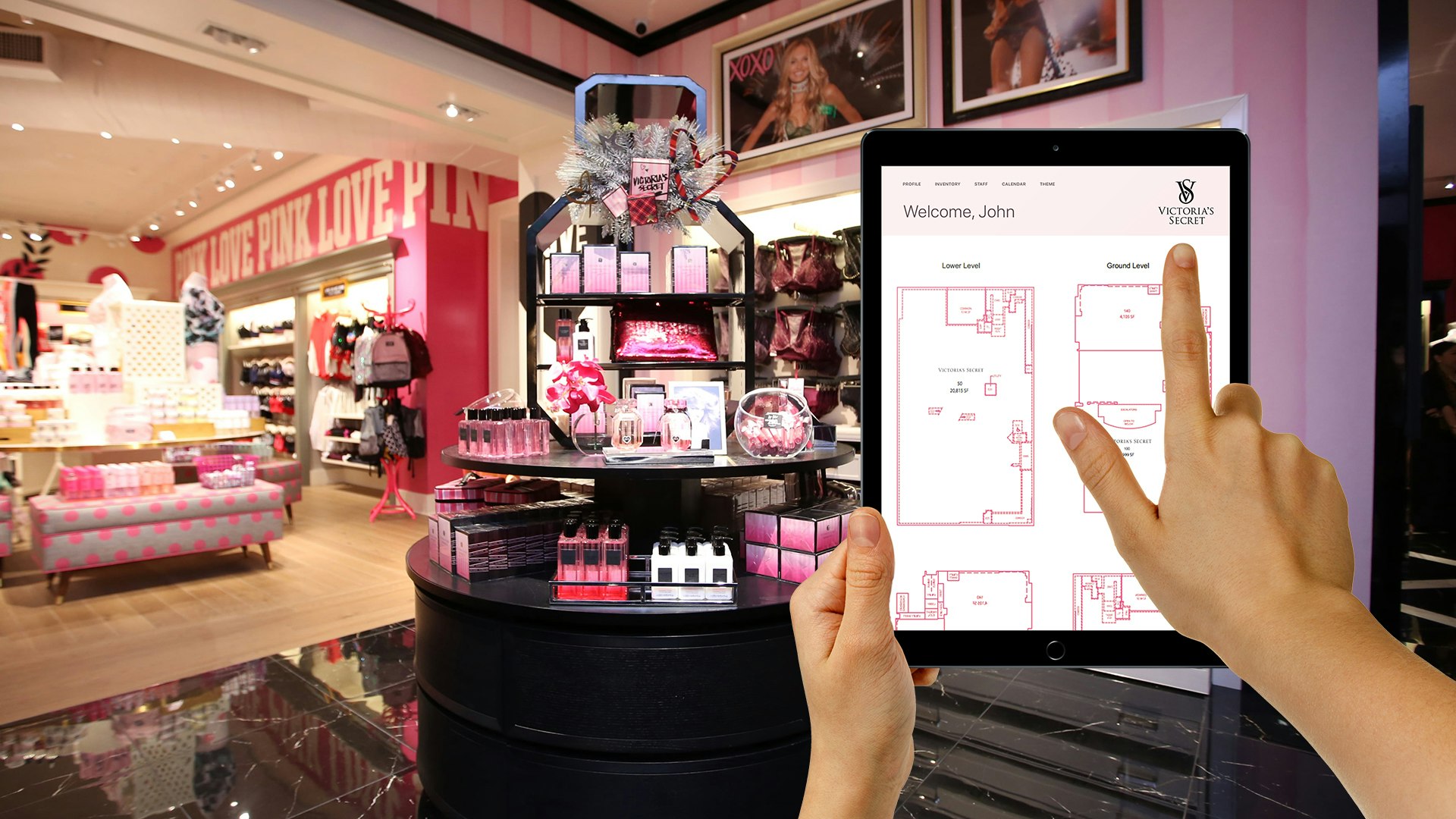 Want to start a conversation?