Disney Unifies Your Movie Library
Launching a Milestone in the Disney Digital Ecosystem
Disney
Following the success of the Twitter livingroom applications, we connected with Disney about a new initiative: Movies Anywhere, an evolution of its unified movie licensing ecosystem. Disney had worked out deals with the major digital content stores – iTunes, Amazon, Google, etc – and enabled users to sync Disney films purchased across these stores so that they could be collected in a single library, available across any device. It would be a huge step forward in Disney's digital strategy – one differentiated from the other major studios – and the livingroom would be a key element.
We kicked off with an onsite in Burbank with the Movies Anywhere team, sharing our research on the state of UX in the livingroom app space as well as some demos of key interactions and design concepts for the major interactions. We set upon designing the experience across the various livingroom platforms – Apple TV, Roku, Google TV, Fire TV – each with its own conventions, technical limitations, and idiosyncracies. Our ultimate goal was to create an experience that was worthy of the Disney brand – intuitive, high-quality, and enjoyable.
Due to the hard launch deadline, we were actively building the Roku and Apple TV applications against the API while designs were created and tested with users. Many of the ingredients of developing the app, outside of the core feature set, were things we'd encountered before, namely extensive event tracking, encrypted DRM video streams, building against evolving APIs. We were able to keep velocity up throughout the project through a combination of experience and strong communication with the other teams.
Movies Anywhere launched on tvOS and Roku in Fall 2017.
Themes
Scalibility
Video on Demand
Services
Engineering
Design
Product Management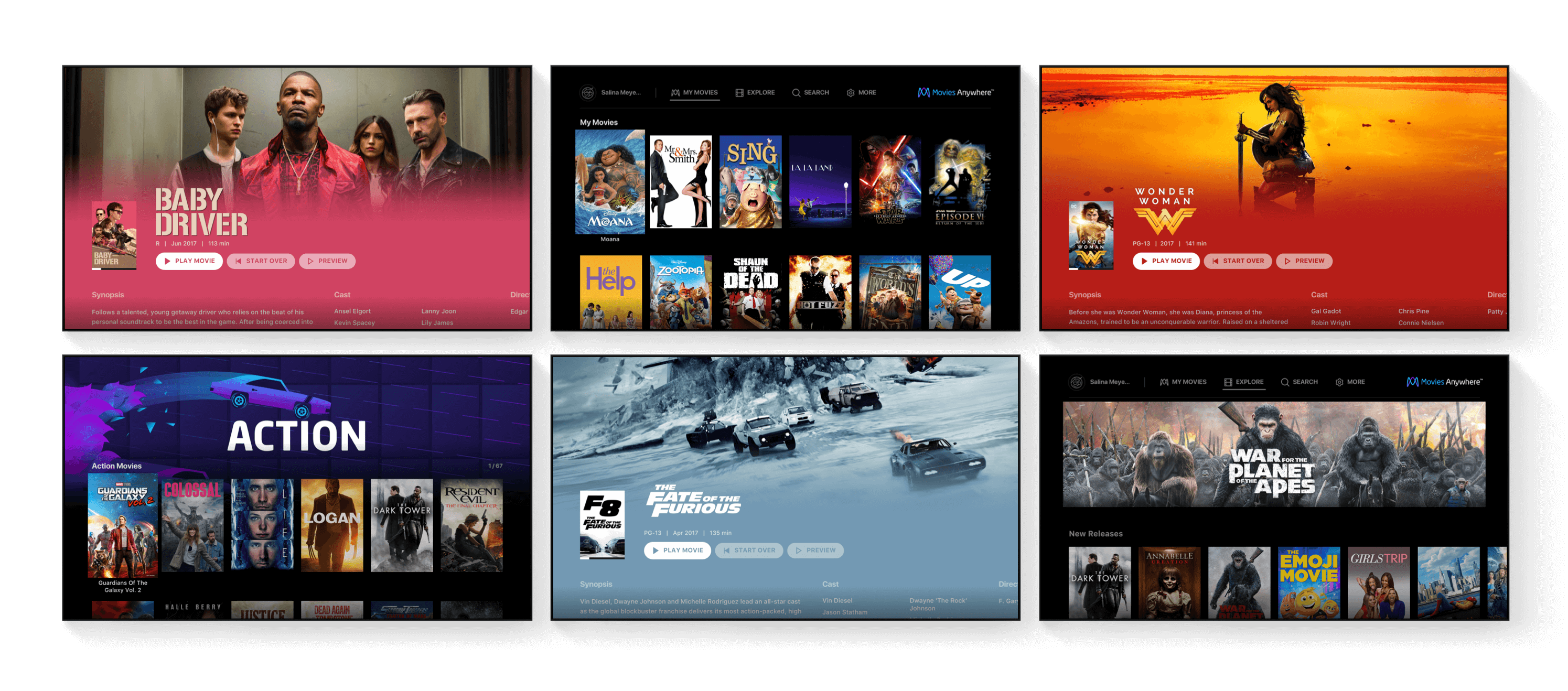 Movies Anywhere has garnered nearly 6 million users who have added more than 150 million purchased movies to their collections.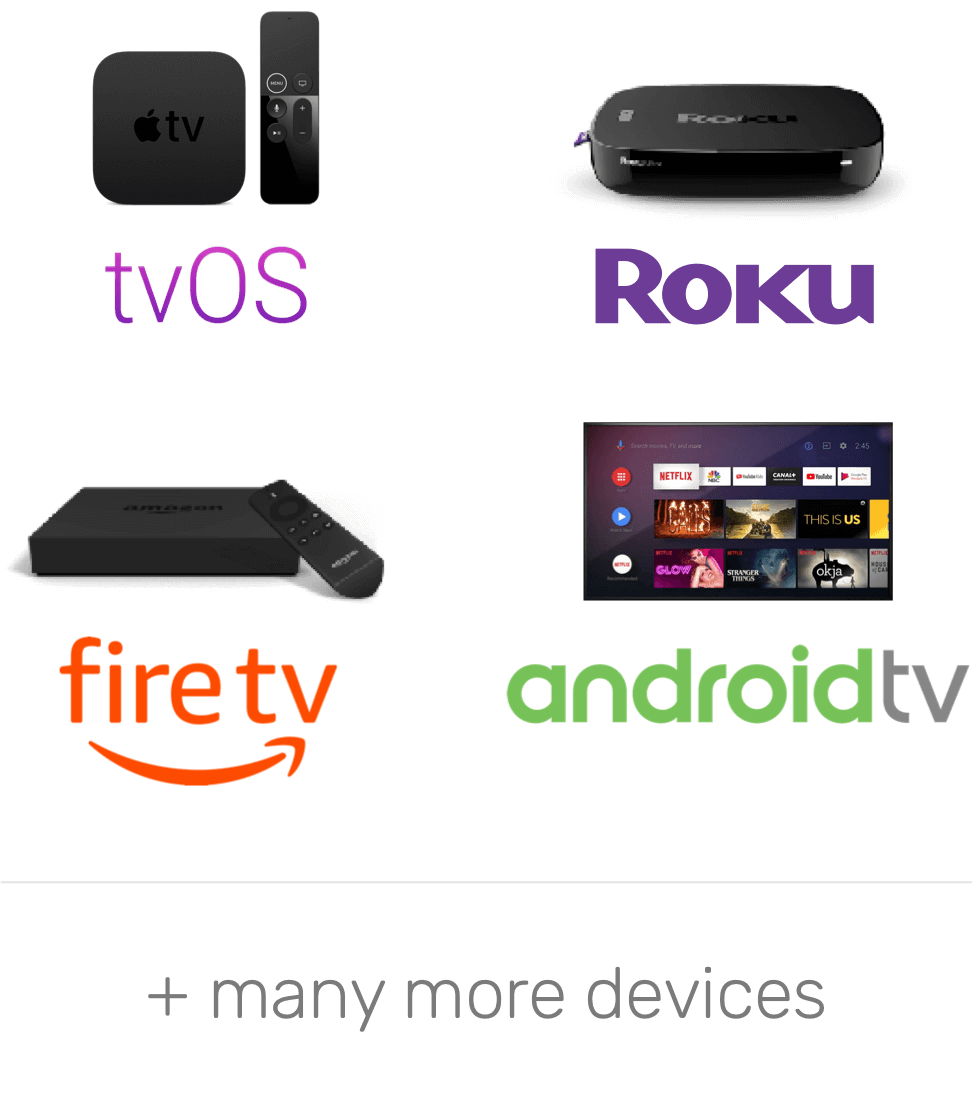 The launch strategy for Disney included having a strong presence across a variety of devices, importantly those connected to TVs.
HFC designed and launched the flagship livingroom app for tvOS as well as Roku.
By the Numbers
7,500
Movies Available at Launch
6mil
Users of Movies Anywhere Platform
Want to start a conversation?