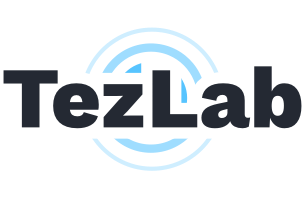 Making Tesla Ownership Social
HFC Labs has produced a unique app for Tesla owners to go deep on their driving data
TezLab
Tesla produces some of the most sophisticated cars in the world. They're essentially a computer on wheels – a massive Internet of Things device.
HFC co-founders Ben Schippers and Will Schenk are both Tesla owners and wanted to levelup their driving experience, pushing the limits of the data being collected to help solve typical ownership problems that Tesla itself had not yet addressed and add a bit of fun.
Beginning in Summer 2016, a small team within HFC began experimenting with a React Native app that became TezLab. Some key features developed were trip tracking – which had to work even when driving through areas without cell service – and advanced battery analytics for things like phantom drain, where the car's battery loses range during different weather conditions. A leaderboard for things like trip efficiency and longest continuous drive give a community feel with other Tesla drivers. It's the power user companion app to one of the coolest Internet of Things devices around.
Have a Tesla and want to check it out? Sign up here.
Platforms
Internet of Things
iOS
Android
Themes
Scalibility
Social Network
Services
Engineering
Design
Product Management
Strategy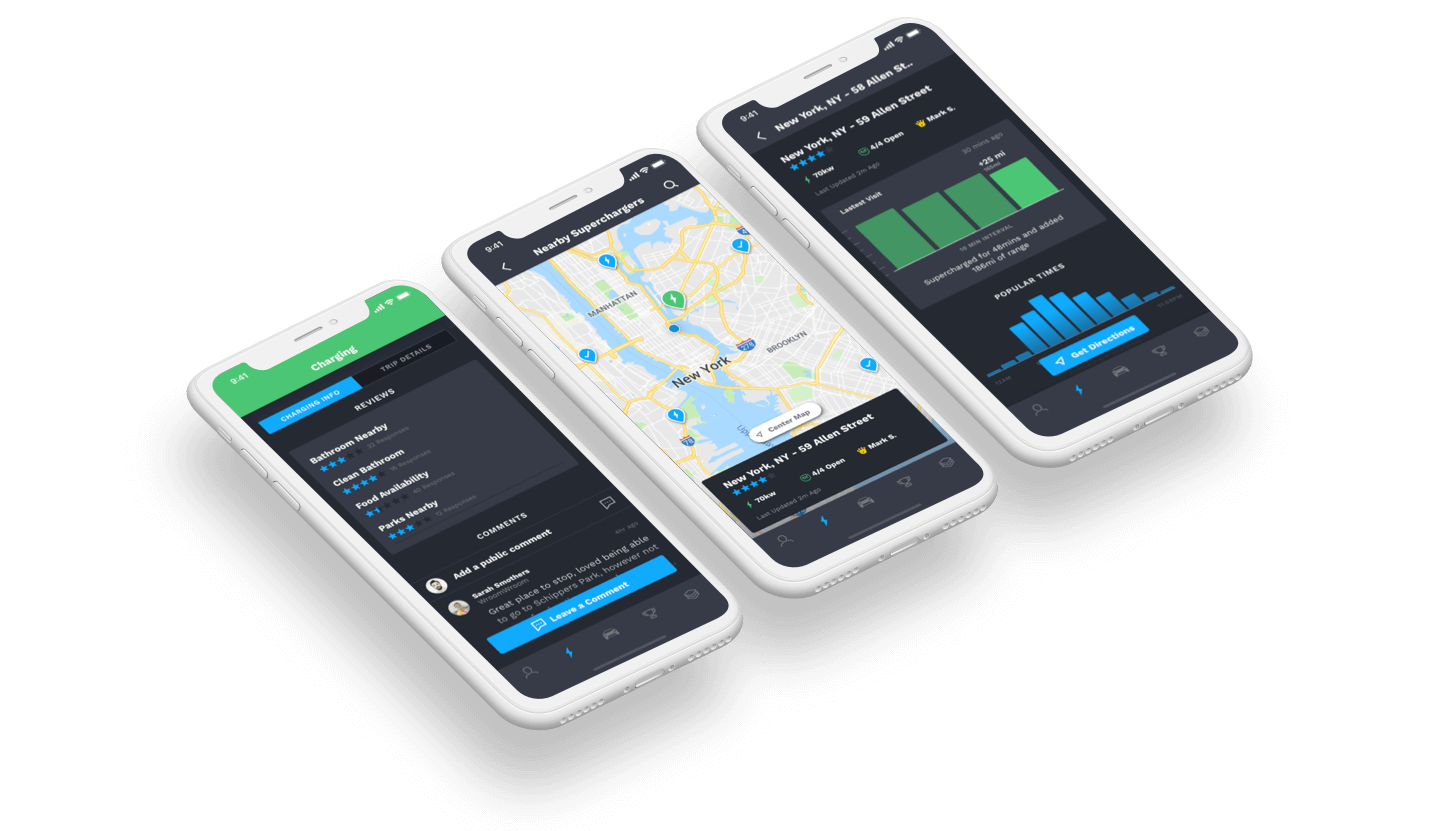 Our experience scaling a data-intensive app
Read More
Want to start a conversation?